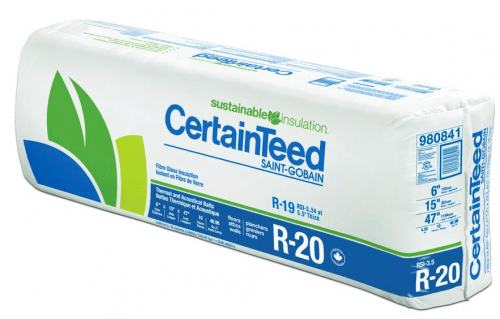 Lowe's Canada is offering a limited time sale, only until February 25th, on Roxul, fiberglass, rigid and spray foam insulation where you can save an extra 10% off on the (in some cases) already reduced price. Perhaps Lowe's knows that with the extra frost warnings in effect for the past couple of weeks, us Canadians have been trying to batten down the hatches and keep as much heat as possible inside our homes; or maybe it's just a coincidence that they're sale on insulation is lining up well with our weather systems, either way we're saving money.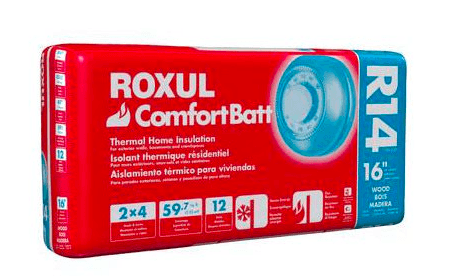 In this deal from Lowe's, you can pick up the essentials for your next DIY spring project, like a 16-in x 48-in Roxul Comfortbatt R14 Wood Stud Insulation, for as low as $38.98 (saving yourself an extra $4.33).
Lowe's is offering this deal in-store as well, if you don't want to pay for the shipping and handling (which will only be offered for free if you spend $49 or more).
Click here to check out the insulation sale at Lowe's Canada online.
Also, click here to get all Lowe's Canada online offers.