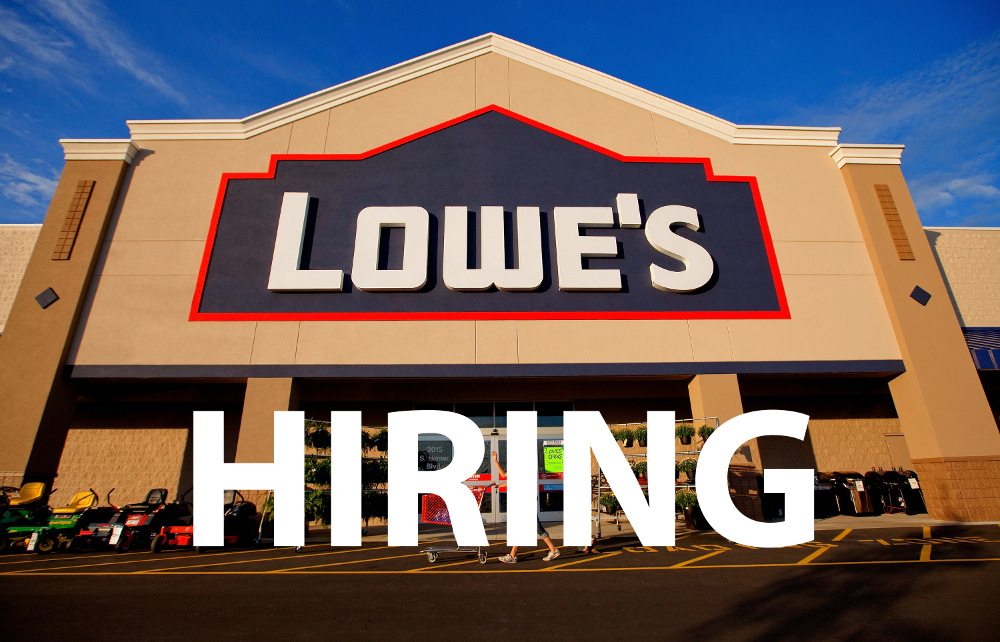 Lowe's Canada has just announced its plans to hire approximately 3,000 new employees to fill positions at its 42 current locations and 6 new locations across the country by spring and summer of this year. If you're looking for seasonal or full-time work, Lowe's will be hosting its annual National Hiring Day on Saturday March 5th, 2016 from 9 a.m. to 4 p.m. (local time in each city) at its 42 Lowe's locations across Canada. 40-50 seasonal positions are needed for the spring and summer seasons and typically positions include customer service associates, cashiers, loaders, stockers, sales specialists and assemblers.
People are encouraged to drop by their local Lowe's during the Hiring Day as there will be managers onsite and ready to accept applications and even conduct on-site interviews. Offers of employment will be made on-site to successful applicants so have you game face ready!
Click here to visit Lowe's Career website to apply!