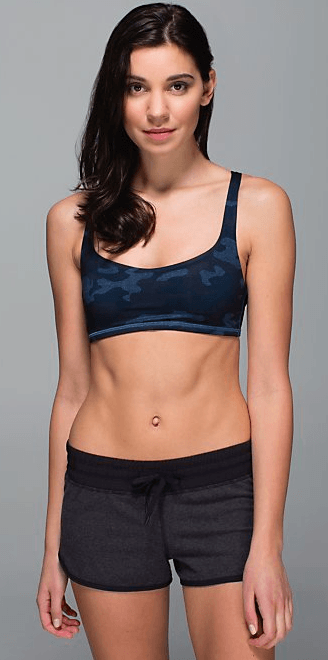 Lululemon Canada has updated their We Made Too Much Sale once more, but you had better hustle in if you see anything you like in this sale as the sizes are already selling out very quickly. For instance, while this Free To Be Bra is quite nice, and would be ideal for your sweaty yoga sessions, there is only one size left in-stock. If you are one of the lucky ones who wears a size 12 at Lululemon, or know someone who does, then you'll be able to pick this sports bra up for just $34 (was $42).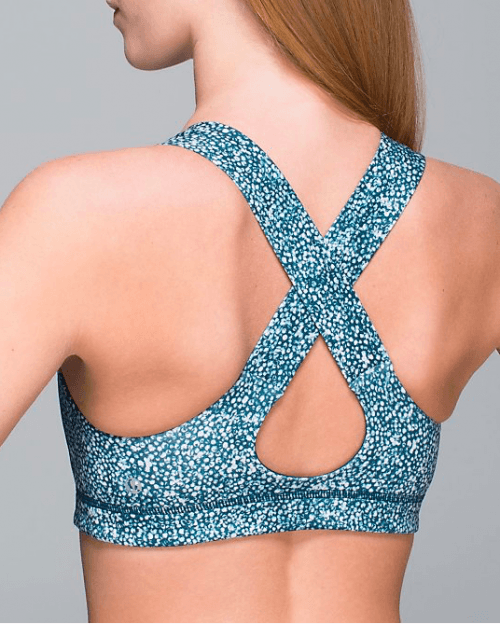 Another nice bra that they have added to the sale, but again, there is only one size left in, is this All Sport Bra. While there are only size 2's left, if you wear this size (or again, know someone who does), then you could purchase this bra for just $39 (was $52). There are many more sizes available in the In a Flash Bra II, now only $39 (was $52), as well sizes 6 and 8 in the Wunder Under Pant *Full On Luxtreme (roll down). These pants are currently on sale for just $79, though they normally retail for $102.
Lululemon only offers items in this sale as final sale, meaning no exchanges or returns.
They also offer free-shipping on all orders.