Lululemon Canada's We Made Too Much Sale is one of my favourite deals to shop online, as I normally can't justify spending $100+ on a sports bra or workout tee, but at the We Made Too Much Sale, Lululemon does the rare thing of dropping their usually very high prices to a bracket that is a bit more palatable for those of us who prefer to spend our money more wisely.
What's even better about this sale, is that right now when you're shopping at Lululemon Canada, they'll cover your shipping and your returns – for free.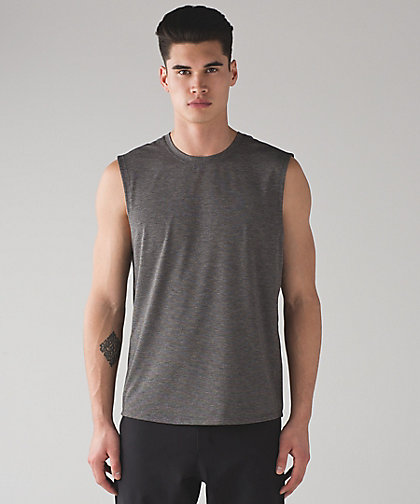 Within the men's sale section, you can find everything from workout tanks to fashionable athleisure chino pants. But one of the better offers I found was on this men's workout tank, which is made of Lycra to help keep your favourite shirt from smelling like your workout. The tank is currently being sold for $77.94.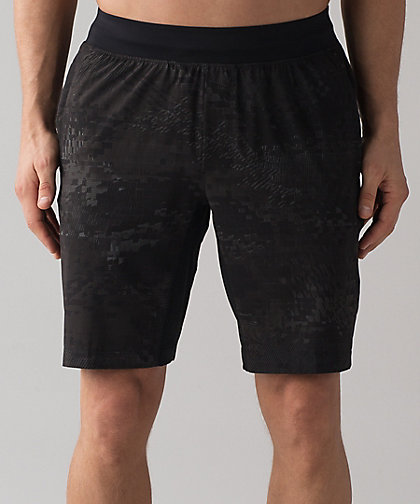 And if you're picking up a tank, you should have a pair of shorts to complement your workout ensemble. These lightweight, linerless shorts are designed for keeping you from overheating while getting your pump on, and are currently being sold for just $77.94.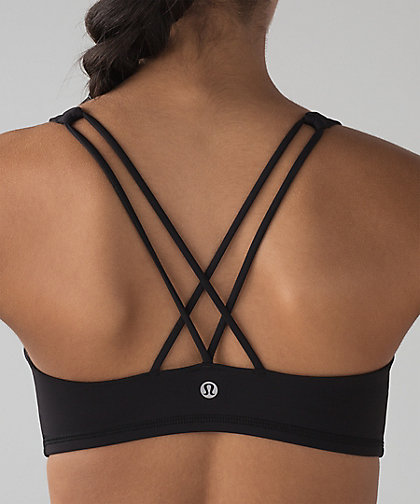 In the women's 'We Made Too Much Sale', you'll be able to find equally hot deals. For instance, this practical and cute Free to Be bra is currently on sale for $64.50.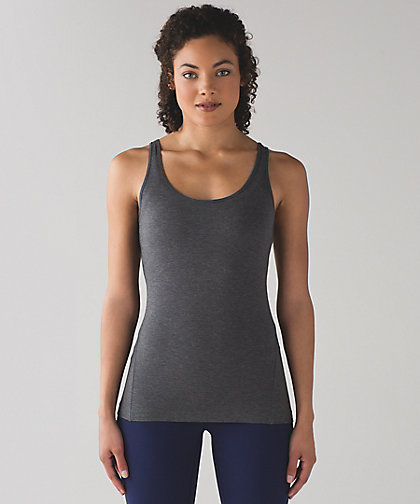 And if you're looking for an equally hot tank top to complete your workout look, this Back at It tank top is being sold for the same price as the sports bra, only $64.50.
Lululemon Canada is offering free shipping on all orders with no minimum purchase required.