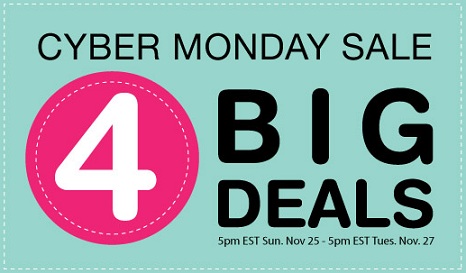 Mable's Labels Canada is offering 40% off the following products:
Skinny-Minis
Preschool Shoe Labels
Shoe Labels
The Basic Kit
Valid until November 27, 2012 at 5PM EST.
Click here to order from the Mabel's Labels website.
I have used these labels many times and they have never failed me!  They stick to everything including mittens for a 5 year old.  And to top it off, they are more visually appealing than a black laundry marker.
Standard shipping is FREE.