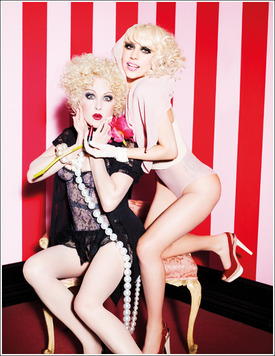 The MAC Cosmetics/Estee Lauder Warehouse Sale is happening again, this time March 5-7, 2010. This takes place at the Markham Fairgrounds, in Ontario.
Tickets are only available for employees and their invited guests. I know this sale is a hot hot ticket every time it's on and many people look for tickets. These sales run every 4 months or so, in March, June, September & December. Please note, these tickets are not available by going to a MAC store or counter and asking for tickets, invitations are only available to employees. Your best bet would be to make friends with a makeup artist, if they have extra invites, it is up to them whether they share them or not.
*** Smartcanucks does NOT have tickets to give out/sell, this blog post is meant for information only and for discussion. If you want tickets, please check Craigslist and Kijiji. Please do not post personal information in the comments.