Mark's Canada has three Buy One Get One 50% off sales happening on selected men's and women's merchandise. The first BOGO 50% deal, valid until May 9, is on all Women's HD1 Hoodies and French Terry Apparel. With this sale, if you bought a Yoga Wrap for $44.99, you could buy a Pullover Active Hoodie, originally $44.99, for just $22.50!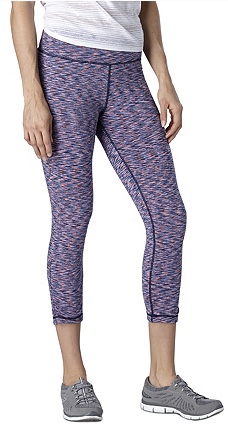 Another BOGO deal, valid until May 9, is on all women's capris, shorts and skorts, from brands like DenverHayes, Windriver, DH3 and more. When you buy a pair of Denver Hayes Novelty Stitch Shorts for $39.99, you can buy these fun Denver Hayes Coloured Space Dyed Capris, originally $39.99, for only $19.99.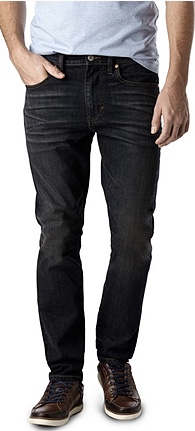 The third BOGO deal, also valid until May 9, is on all men's DH3 clothing including t-shirts, button-up shirts, and jeans. These Jimi Slim Tapered Stretch Jeans are originally $69.99 but could be just $34.99 if you bought a pair of Josh Slim Bootcut Stretch Jeans as well.
Mark's Canada has a FREE SHIPPING on all orders over $99.