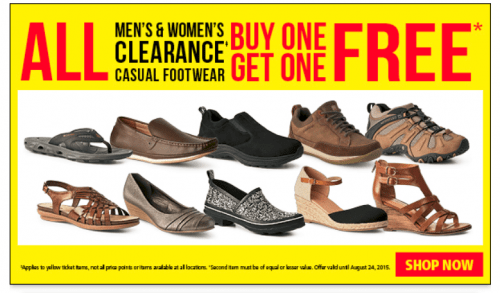 If you're looking to make some additions to your work or weekend wardrobe, head over to Mark's Canada! Right now at Mark's you can take advantage of  multiple  deals including buy one, get one free all men's and women's clearance casual footwear, and more!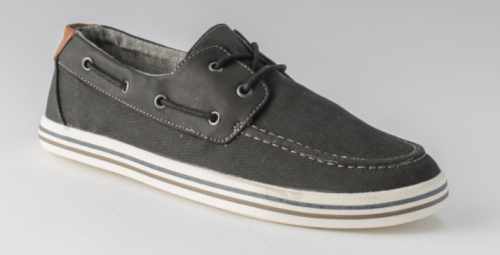 Mark's has a variety of stylish shoes on sale for just about any occasion such as these men's Denver Hayes Shoreditch Boat-Shoe for $29.88. Mark's doesn't display the original price online, but boat shoes from other popular brands such as Timberland normally sell for $80 online. If you purchase these shoes with another pair of equal or greater value, you could end up getting them for free! These cool shoes actually look like a cross between a sneaker and a boat shoe. They'll look great with just about any casual outfit this season!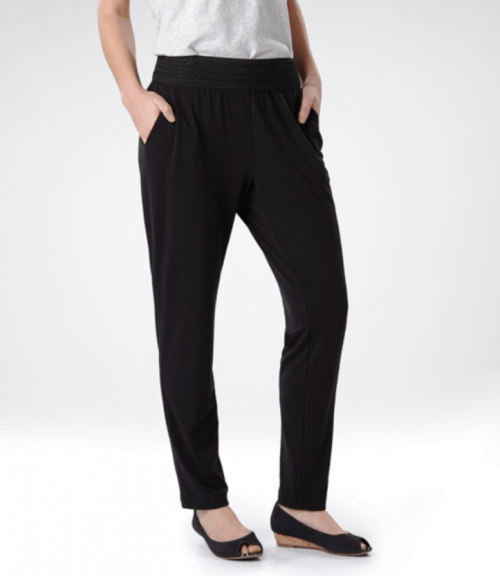 If you're looking for some comfortable pants, head over to Mark's where you can find women's casual clearance pants for $19.88 and up! These Women's Jogger Pants are now on sale for $19.88. Made from 100% rayon, these pants have a novelty waistband and front pocket storage. Joggers have also made their way into the office over the past few seasons. You can dress up these tapered joggers with some stylish flats and a button up shirt for a more professional look.
Other offers available at Mark's now include:
$14.88 and up for Men's Clearance tops with driwear
$16.97 for Women's Scrubs
20% off all men's and women's jeans
25% off new arrivals men's and women's Denver Hayes footwear
These deals are on for a limited time only. Mark's Canada offers $6.50 flat rate shipping.
Click here to begin shopping online at Mark's Canada.