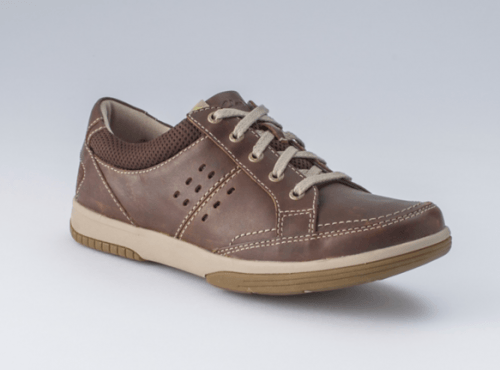 Mark's Canadar currently has a great offer on Clarks Wavecamp Path Walking shoes that can see you walking away with savings of 50% off. In addition to these great offers, Mark's is currently offering $10 off any purchase of $50 or more with the promo code APRILSAVINGS2015.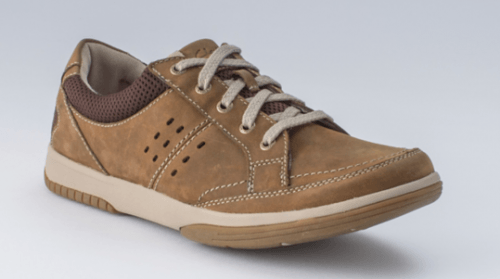 Clarks Wavecamp Path Walking shoes are a great shoe that combines both fashion and function. These Wavecamp Path Walking shoes in Tobacco are normally sold for $159.99, but you can purchase them at Mark's now for $79.99. You can also add the current promo code and get an additional $10 off your purchase to bring these shoes down to $69.99. These comfortable walking shoes have curved soles to complement your natural roll of the feet. The uppers are made of premium suede and the shoes are lined with mesh to provide maximum air flow and reduced moisture.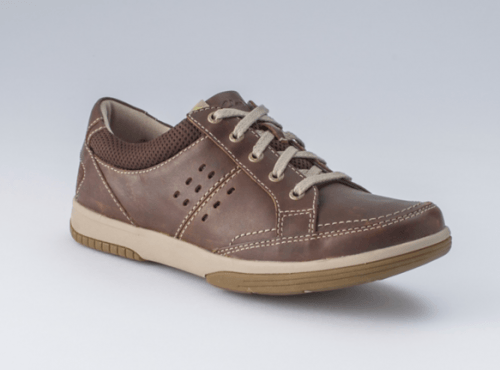 If you prefer a smooth leather exterior to suede, you can pick up the same Clarks Wavecamp Path Walking Shoe in Brown instead. Just like the suede shoes, you can now purchase these smooth leather shoes for $79.99, instead of $159.99, or add the additional $10 off your purcahse to get them for $69.99. These shoes are a bit more sleek looking with smooth premium leather uppers and you could easily hike your favourite forest paths for long periods of time, or just walk through the concrete jungle.
If you don't want to waste time lacing up, you can slip on and go with these Clarks Wavecamp Easy Slip-On Shoes. Normally sold for $159.99, you can find them online now for $79.99. You can take advantage of April's promo code from Mark's and take another $10 off and purchase these shoes for just $69.99. These comfortable slip on shoes feature a premium suede outer shell with side gussets that stretch for easy on and off action. Ortholite insoles provide plenty of shock absorption and ease of movement as you run, walk and climb.
These deals on Clarks Wavecamp shoes end on April 27, 2015. Mark's Canada's $10 off a $50 purchase promo code ends April 30, 2015. To use this code, just enter APRILSAVINGS2015 at checkout. Mark's Canada offers $6.50 flat rate shipping.
Click here to shop Clarks Wavecamp shoes online at Mark's Canada.