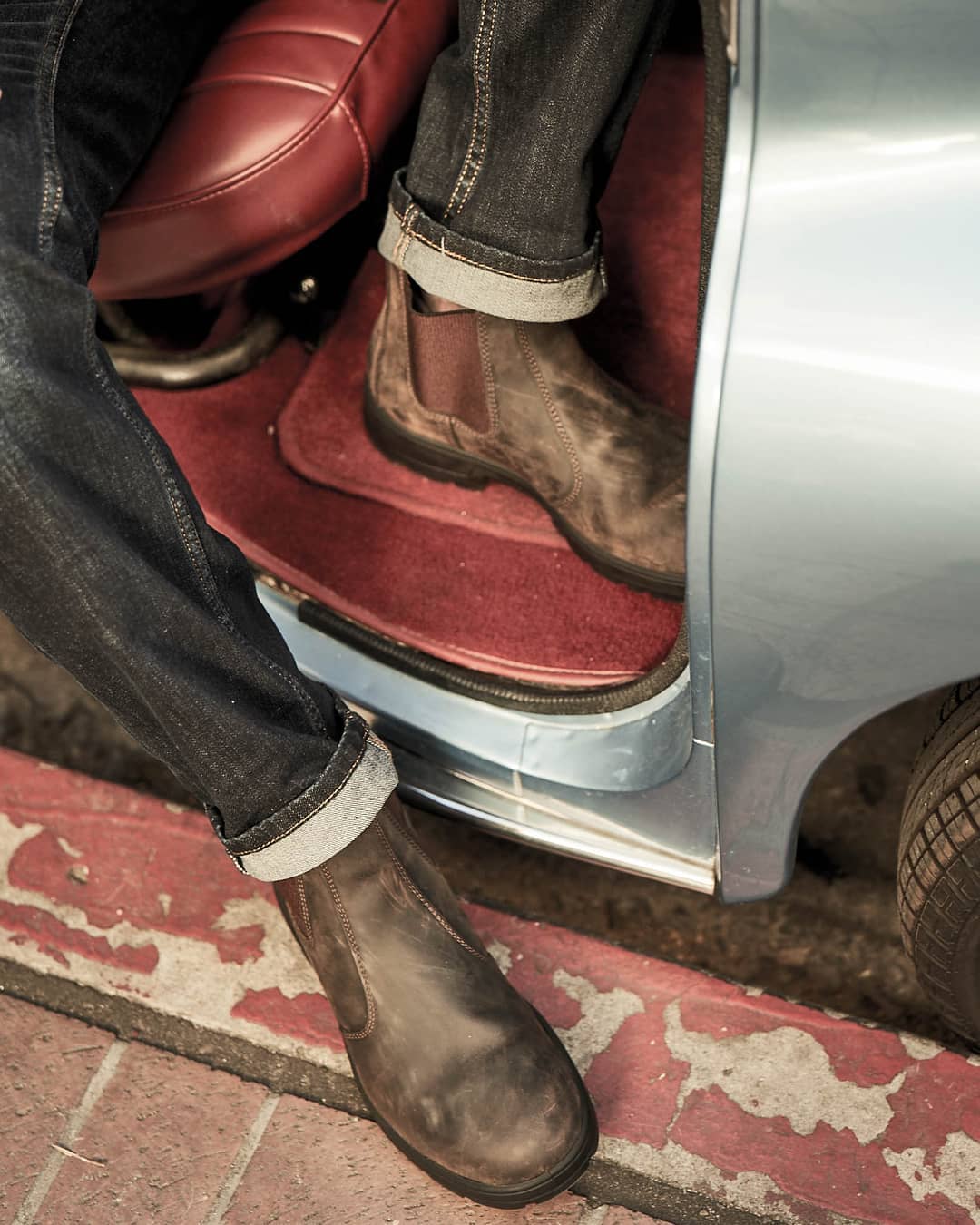 Mark's Canada is offering FREE shipping on all orders for the rest of this week! Other hot deals going on include:
Save $10 Off $50 sitewide using promo code APRILSAVINGS2018
WindRiver & Mountain Gear Hiking Boots: Save 25%
Denver Hayes, WindRiver & DH3 Outerwear: Save 30%
Women's Denver Hayes Blouses & Sweaters: BOGO 50% OFF
Women's Pants, Jeans, Capris, Skorts & Shorts: BOGO 50% OFF
Men's Never Iron & Ultimate Dress Shirts: $50 Each When You Buy 2 Or More Shirts
Men's Casual Pants & Shorts: BOGO 50% OFF
Spring Casual Collection: Save 25%
and more!
These deals end on April 23 2018.
Free shipping on all orders is available until on April 22 2018.