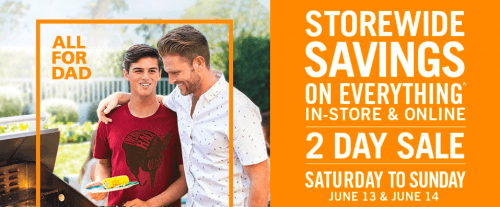 One of the better gifts that you can secure for dad this year will most likely come from Mark's Canada, especially if you are shopping there this weekend as they are having a sale on everything in-store and online until Sunday, June 14th.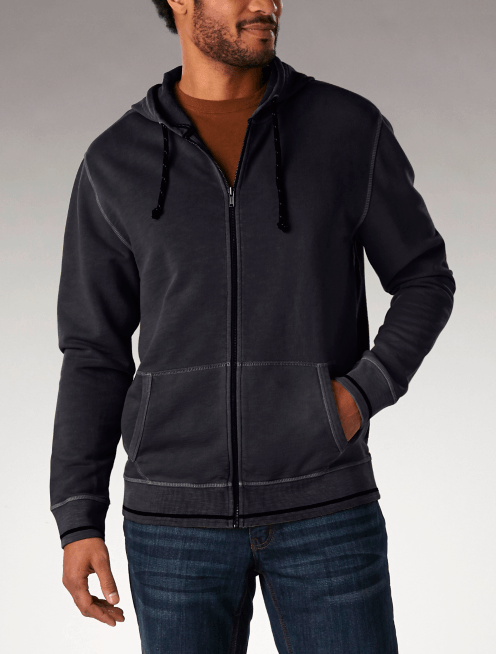 Mark's has a great selection of hoodies, jackets, dress shirts, activewear, socks and many other great gift ideas for dad this year, but what's particularly nice about shopping there this weekend is that you will be able to save between 20%-40% off on all of these gift ideas.
Additionally, Mark's is going to be offering free-shipping on all orders of $99 or more for this weekend, which is rather good considering they usually offer a flat-rate shipping fee of $6.50.