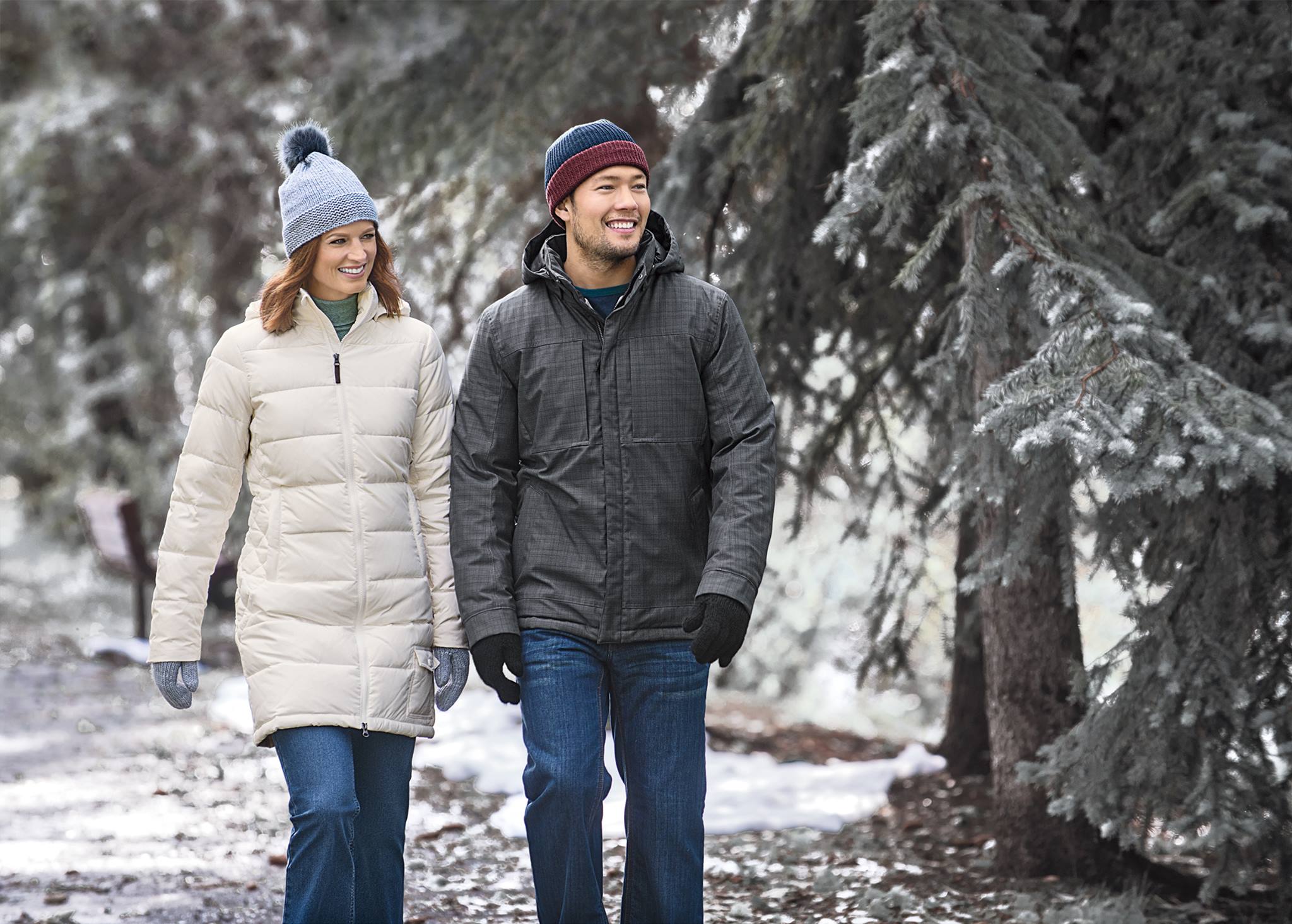 We love a good Holiday deal, and this deal from Mark's Canada is definitely a great one. Right now at Mark's Canada you can:
save 25% off T-Max Hoodies
save 25% off  all boots
save up to 50% off outwear until November 23rd, 2015.
save $10 off $50 when you use promo code NOVSAVINGSEC2015
free shipping on orders of $50 or more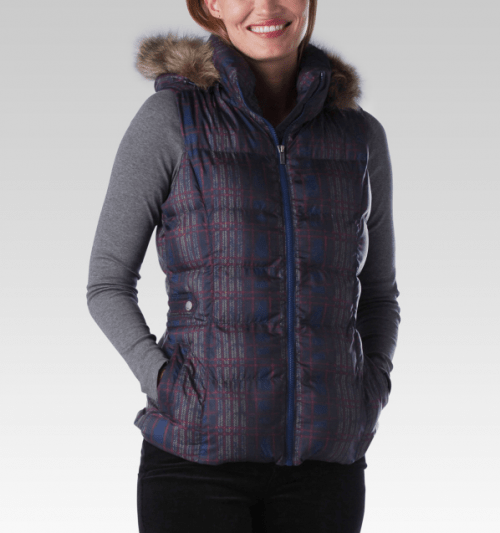 We may be in the middle of November but the weather is not quite cold enough for winter jacket. May we suggest the T-max Plaid Vest. This puffer vest features their ultra-light T-MAX® insulation technology. It has a flattering cinched waist and removable faux fur trim on the hood. This vest regularly retails for $69.99 but with their current promotion you can get it for $48.99.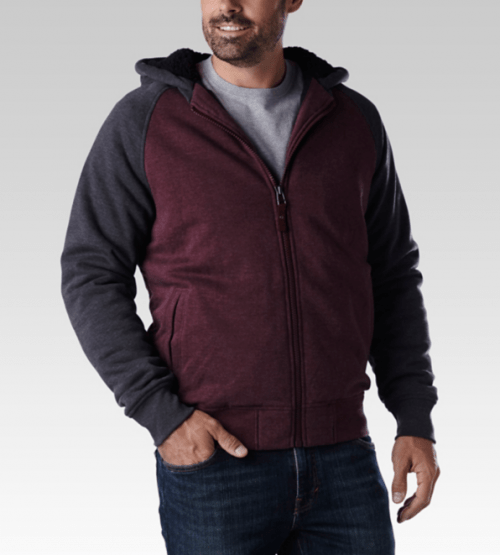 Not ready to bundle up with a heavy winter coat? Keep warm with the T-Max Varsity Hoodie, which is insulated with their T-MAX® INSULATION and lined with soft flannel to keep you warm on winter days This hoodie is super comfortable plus it has a full zippered closure and front pockets. This hoodie regularly retails for $89.99 but with their current sale you can purchase it for $67.49.
These Mark's deals are available until November 23rd, 2015.