Mark's Canada has an amazing deal on right now that will help you get your wardrobe ready for summer! Head over to Mark's now and you could save 40% off all casual tees, tanks and shorts! Just because the weather may get unbearably hot, doesn't mean that you need to sacrifice your style for comfort! Mark's has a selection of great clothing that will help you look and feel your best during the summer months.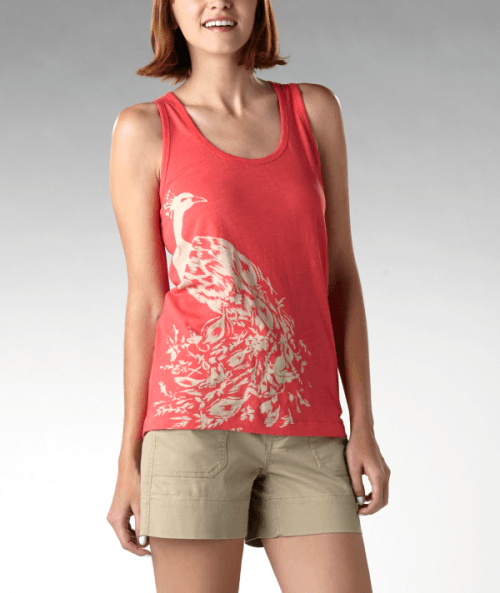 Women can keep cool in this stylish Denver Hayes Printed Artisan Scoop Tank from Mark's. Normally sold for $12.99, you can pick it up now for $7.79. This artisan tank is made from a breathable cotton that will help keep you cool this summer, and the bold colour and print will help keep you looking stylish when paired up with shorts and sandals!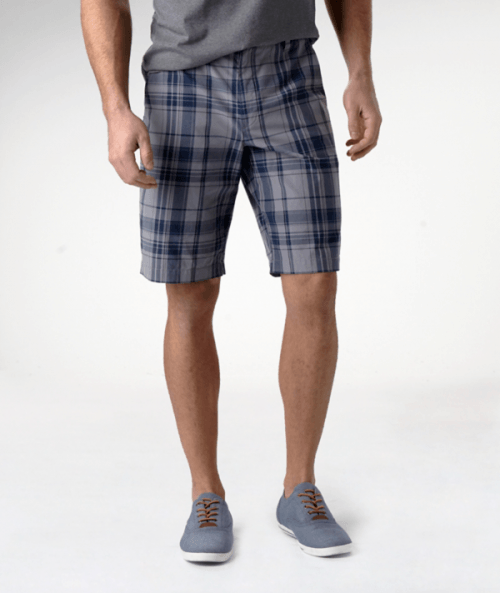 Men can show off their legs in stylish shorts on sale at Mark's. These Denver Hayes Flat Front Plaid Shorts normally sell for $39.99, but you can purchase them now for $23.99. Plaid shorts are always a great summer style for men. These shorts are made from a breathable cotton that will help keep you from getting too sticky this summer, and welt back pockets will help store your essentials as you're on the go.
This deal is available until June 8, 2015 only. Discounted prices are already displayed online. Mark's Canada offers $6.50 flat rate shipping.