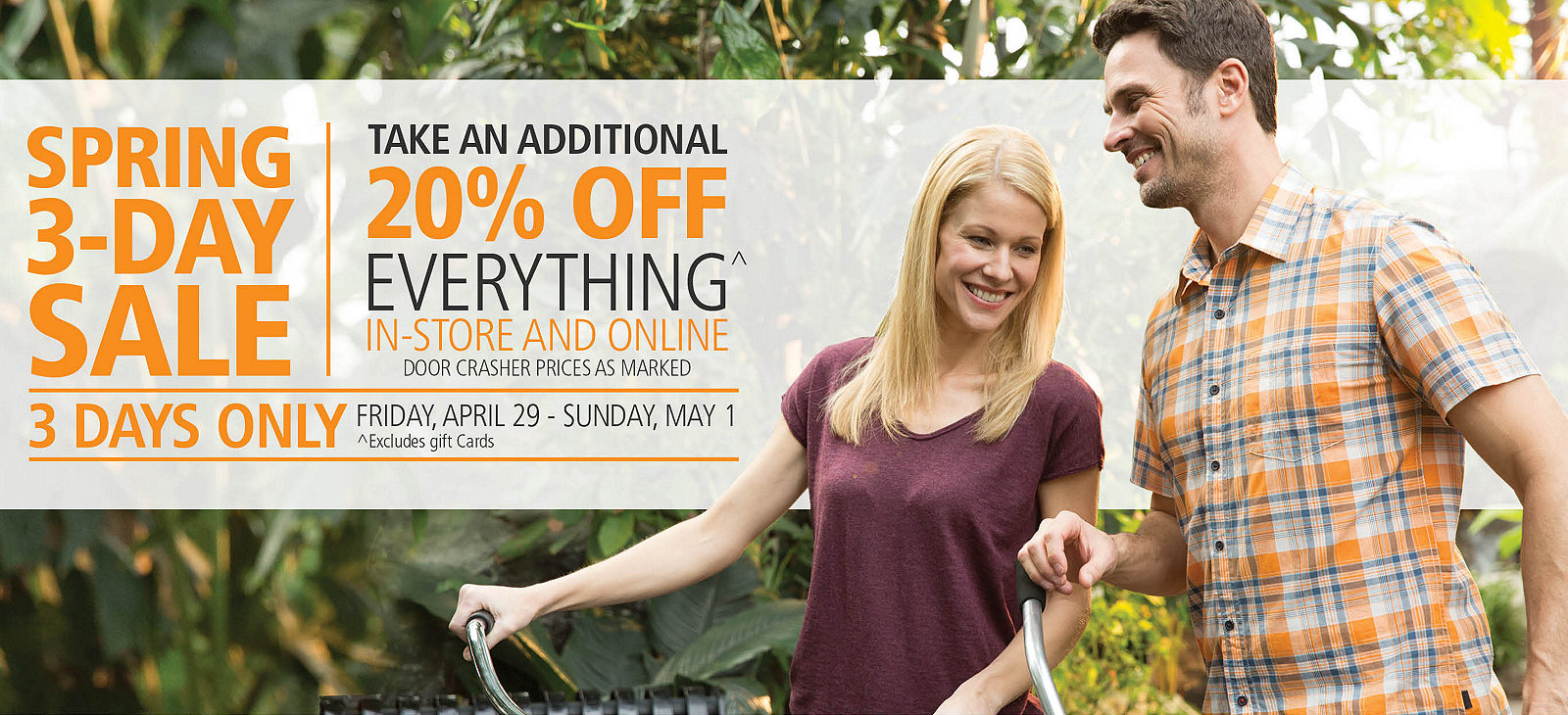 For three days only from today, April 29 until Sunday, May 1, 2016 you can take an additional 20% off everything in-store and online at Mark's Canada! Plus, to make this deal even better, you can receive free shipping on all orders also until May 1, 2016!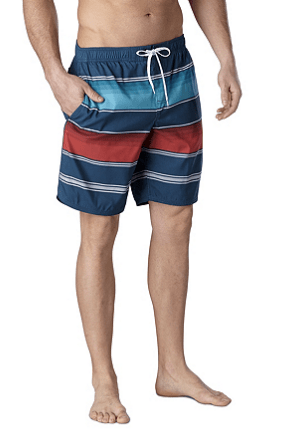 Get ready for the beach with these RipZone Striped Swim Shorts which are $40 but currently qualify for both the Buy 1, Get 1 50% off and the additional 20% discount off at checkout. What this means is that if you add two pairs of shorts to your cart, both worth $40, you only have to pay $48 plus free shipping! That's one pair for $40 and one pair for $20, plus 20% off: a savings of $32!
Mark's Canada has FREE shipping until May 1, 2016.
Click here to view the Mark's Canada flyer.
Click here to shop at Mark's Canada.