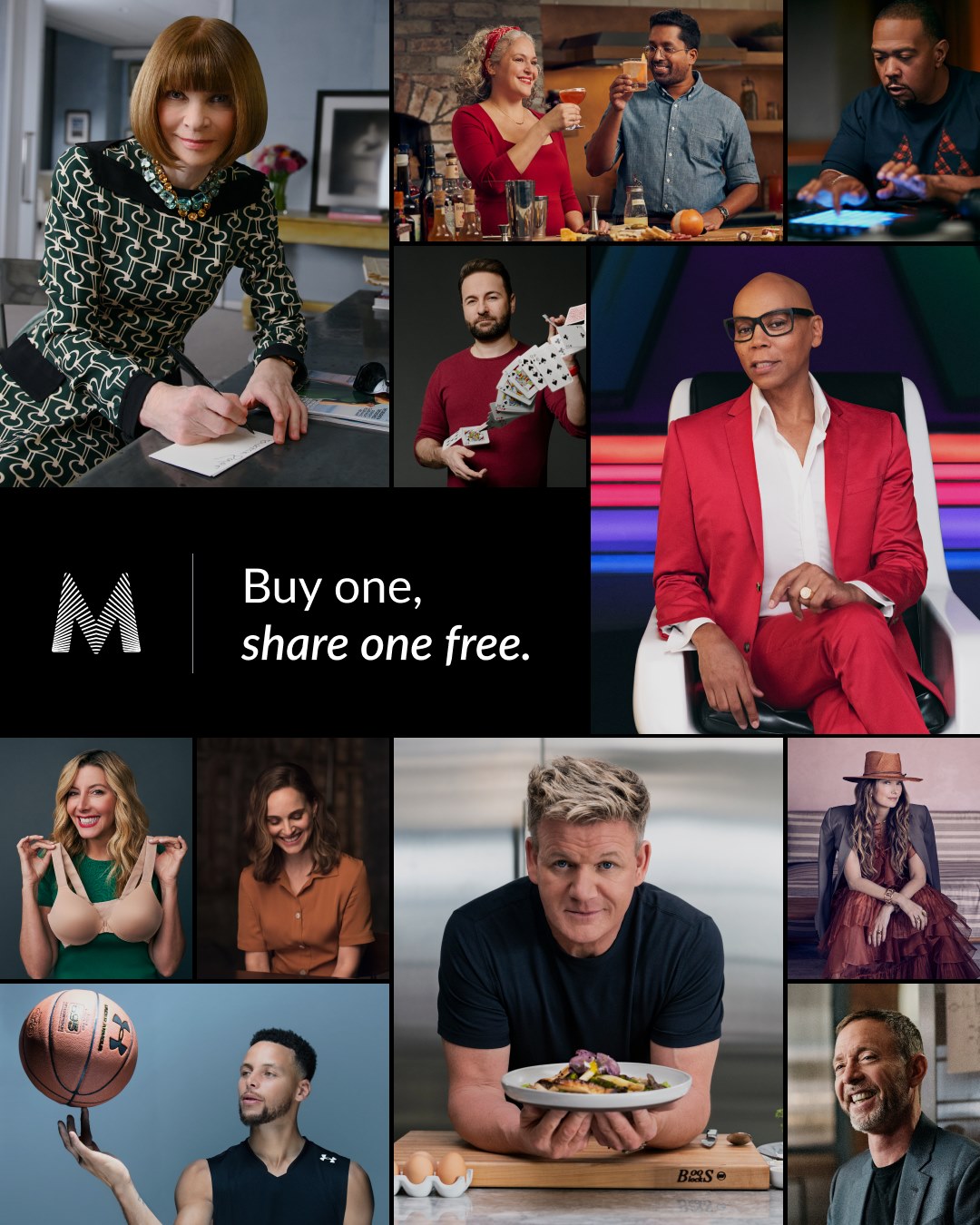 Want to learn something new while staying at home? MasterClass has a sweet deal for that. Get two annual memberships for the price of one! This is a great time to buy one membership and share one free. Start streaming lessons from 80+ world-class instructors anytime, anywhere. The 2 passes (with access to all classes) are for $240.
With MasterClass, step into Anna Wintour's office, Timbaland's recording studio, and Neil Gaiman's writing retreat. Improve your serve with Serena Williams, perfect your pitch with Shonda Rhimes, and leave the atmosphere with Chris Hadfield. Hundreds of video lessons from 80+ of today's most brilliant minds are available anytime, anywhere on iOS, Android, desktop, Apple TV, and now Amazon Fire TV.
This Buy One, Share One Offer ends on April 12th 2020 at 11:59 PM PDT. Offer terms apply.
Click here to get this MasterClass offer.