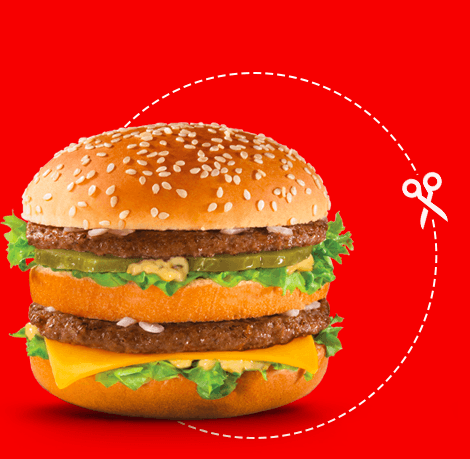 McDonald's Canada is welcoming back their coupons for 2015 with options of combining either buy one get one coupons, two can dine, one can dine and plenty more. You will also have the option of either printing off these coupons or using your McDonald's app so that you can use it on your smart phone (save some paper!)

The McDonald's coupons will vary by province, so you will have to choose the appropriate province to find the relevant coupons for your local McDonald's. I was able to find in both Ontario and Nova Scotia a coupon for dining for two for $10.48, and a buy one get one free sandwich or Chicken McNuggets when you purchase a qualifying sandwich. Check through the fine print though, as some of these deals will end as early as January 4th.
Click here to find the coupons for McDonald's Canada for your province.