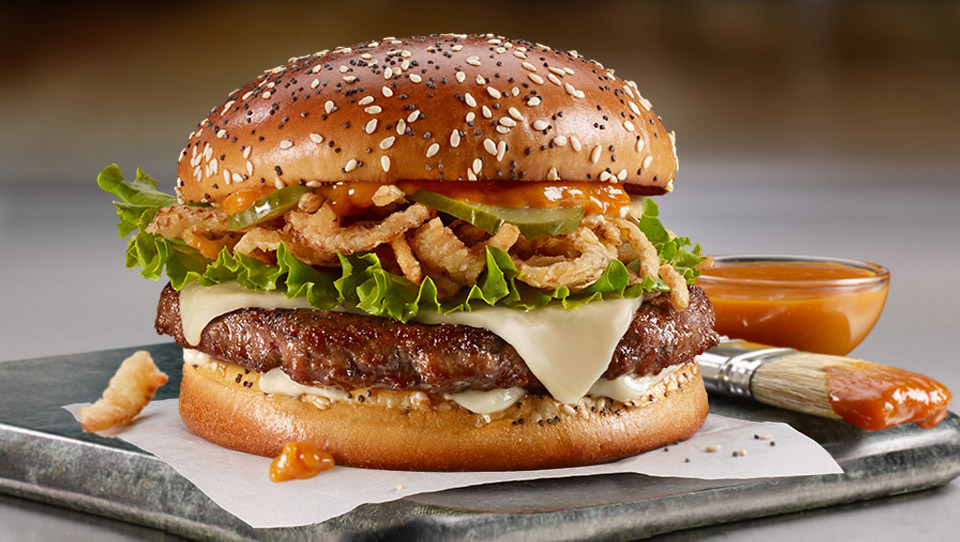 McDonald's Canada's is introducing a NEW Carolina BBQ Mighty Angus With 100% Canadian Angus beef. With juice 100% Canadian Angus beed, tangy and golden Caroline BBQ sauce, crispy onions, pickles and mozzarella cheese, it's the stuff cravings and made of. Available for a limited time only.
Also, The Shamrock Triple Thick Milkshake is here! Don't leave things to chance – it's only back for a limited time. The delicious, refreshing taste of mint and vanilla soft serve is back in McDonald's iconic Shamrock Shake. Just in time for St. Patrick's Day! Now until March 18 2019, you can save $1 off a medium shamrock shake only with MyMcD's app.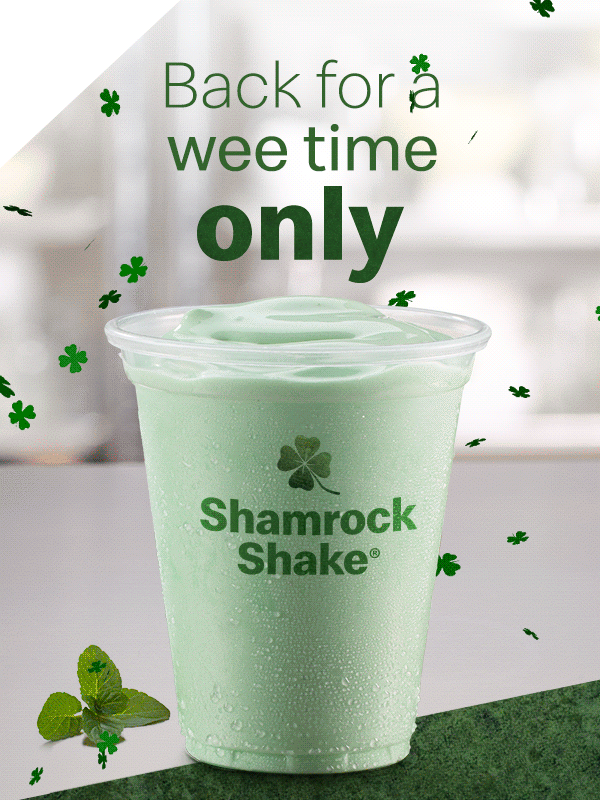 Swing into spring with your favourite specialty coffee! McDonald's Canada's McCafé small hot or cold speciality beverages, like a coffee iced frappe or mocha, is for only $2 until March 31 2019.
Last but not least, when the Toronto Raptors score twelve 3-pointers or more in their game all season long, all of Ontario scores FREE medium fries with the My McD's app. You can grab your freebie the day after the game from 11am-4am in Ontario only.