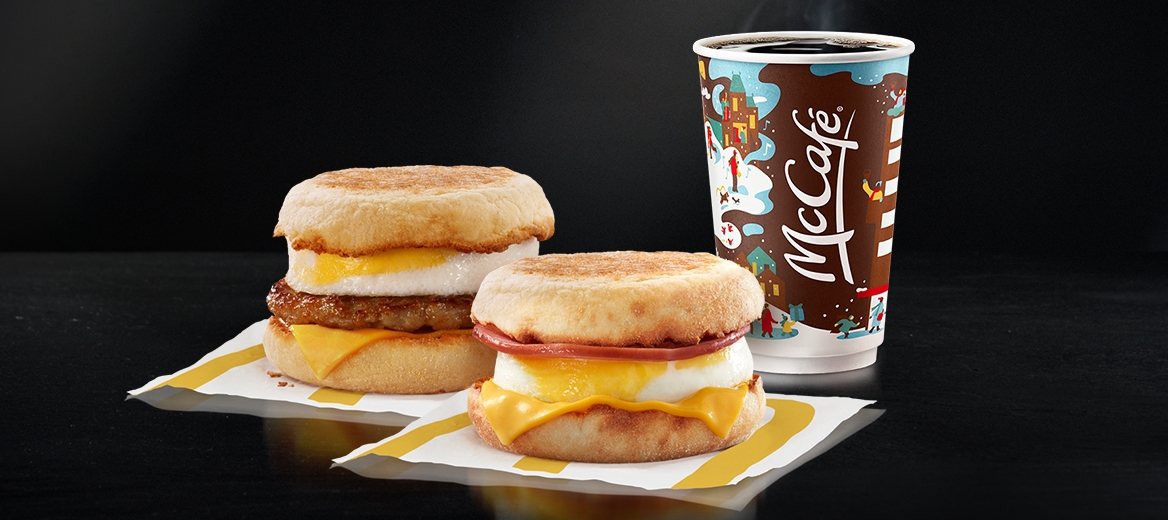 Now at McDonald's you can get two McMuffin®️ sandwiches for only $5 plus tax. That's two sandwiches made with a freshly cracked, Canada Grade A egg for just $5 plus tax.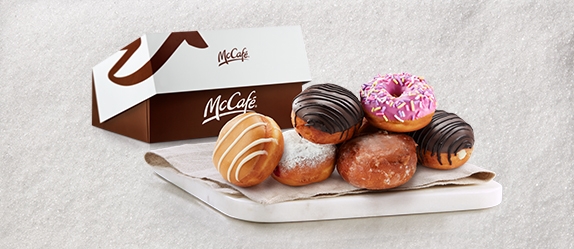 Check out the NEW McCafé Li'L Donuts! Try 6 donuts for just $4.99 plus tax. Five delicious flavours, perfectly sized for snacking, and just waiting to be devoured. Now with no artificial colours or flavours.
Click here to get McDonald's latest promotions.