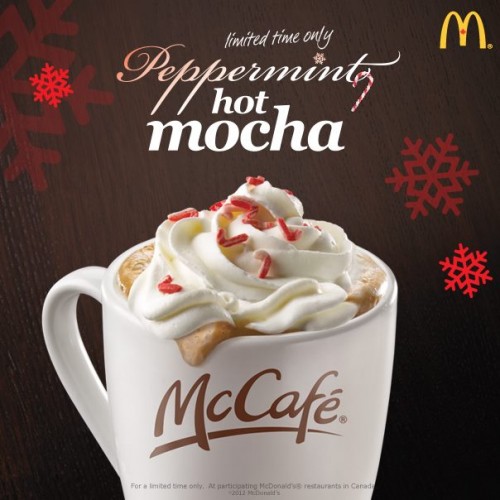 For a limited time offer, when you buy any small hot specialty drink from the McCafe menu you can combine it with an apple pie or 2 cookies and only pay $2.99!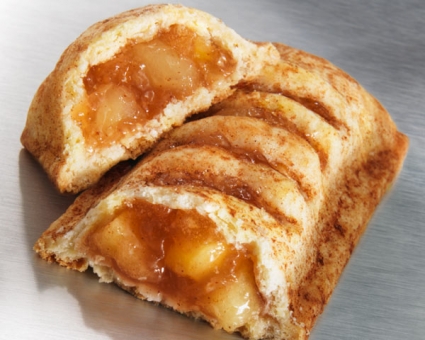 The hot coffee specialty drinks offered at McDonald's range in prices, with the lowest starting at about $2.39 (for a small latte). So if you were to get a small latte, that means that for an extra $0.60 you could get a pie or two cookies, which are each valued at about $0.80-$0.90.
The savings in this deal are small, but can really add up for those daily McDonald's runs while you're at the office. In just two working weeks, you could save $3, or just enough to buy another small specialty coffee and pie!
Click here to check out the McCafe deal from McDonald's Canada.