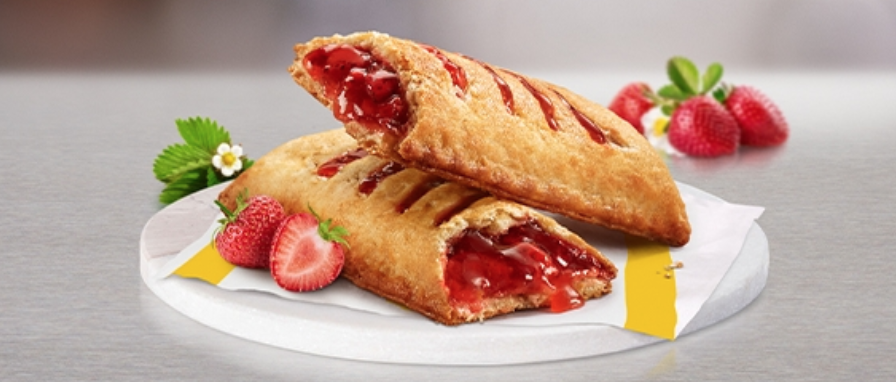 Satisfy that sweet craving with McDonald's Canada's baked Strawberry Pie. Warm strawberry filling made with real strawberry pieces and surrounded by flaky golden brown crust. Sweet, delicious and baked fresh daily.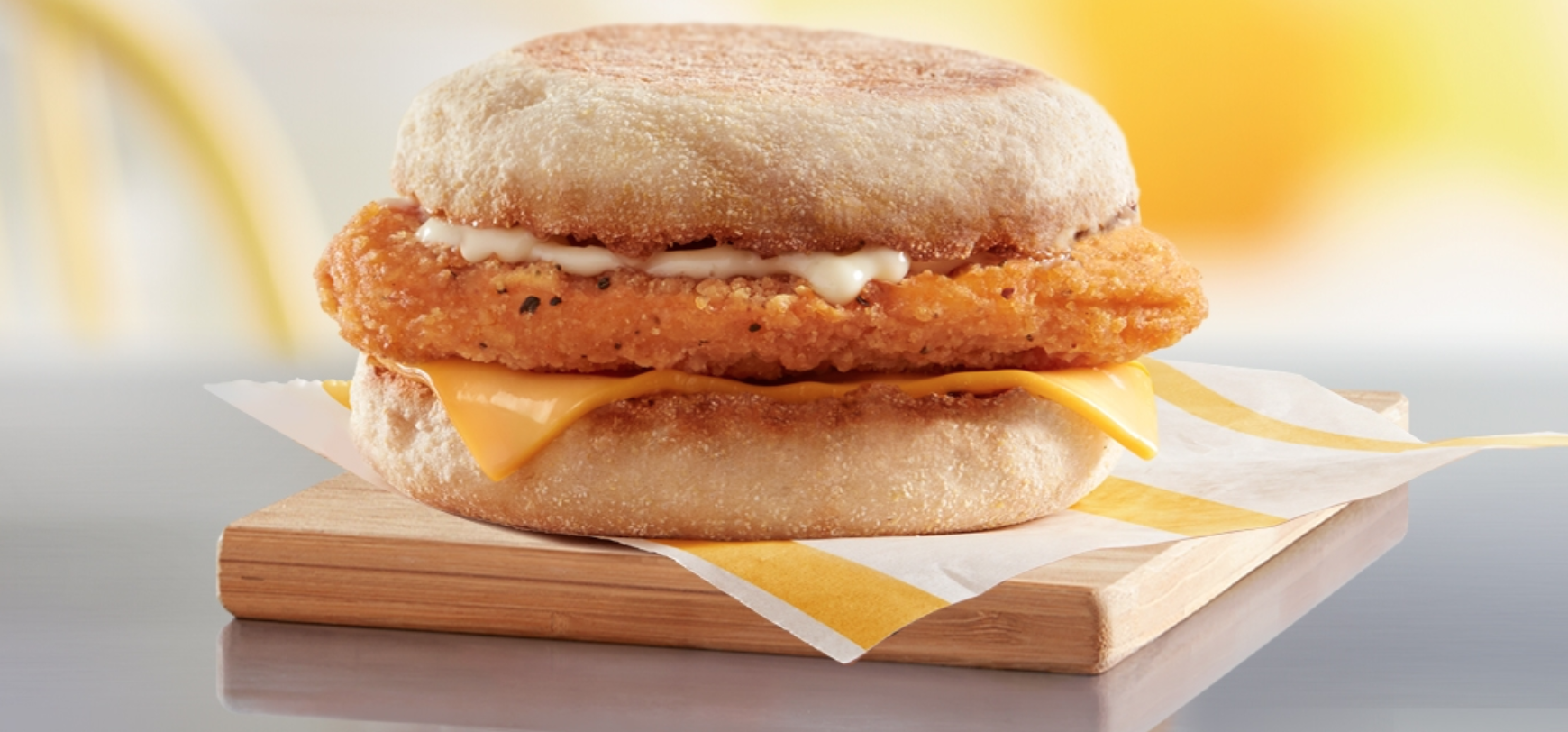 Breakfast will never be the same with the new Chicken McMuffin®. Available until 11am for a limited time. The Chicken McMuffin is a new take on the classic breakfast sandwich, with a breaded seasoned chicken patty, made with chicken raised on Canadian farms with mayonnaise style sauce and a slice of tasty processed cheddar cheese sitting on a toasted English muffin.
Click here to view McDonald's latest coupons!
Click here to view all promotions at McDonald's Canada.