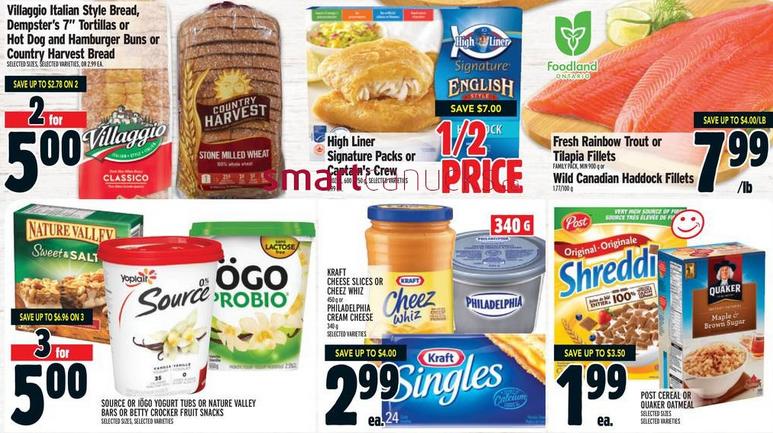 I have mentioned a few places where you can pick up Nature Valley bars extremely cheap when the new flyers kick in this week, but now you can get them free! From January the 5th to the 11th, Metro Ontario has Nature Valley bars and Betty Crocker Fruit Snacks advertised for 3 for $5. Use you coupon for $5 off when you purchase three and you will pay just the taxes on the Nature Valley granola bars.
You will be able to price match this, but if you have multiple coupons it may be better just to head to Metro if possible, since Walmart tends to run out these items being price matched quickly, and Real Canadian Superstore and No Frills are becoming stricter with limits on price matching. Freshco allows only two of an item to be price matched so keep that in mind before heading there.
Click here to view this offer in the Metro Ontario flyer, valid January the 5th to the 11th.