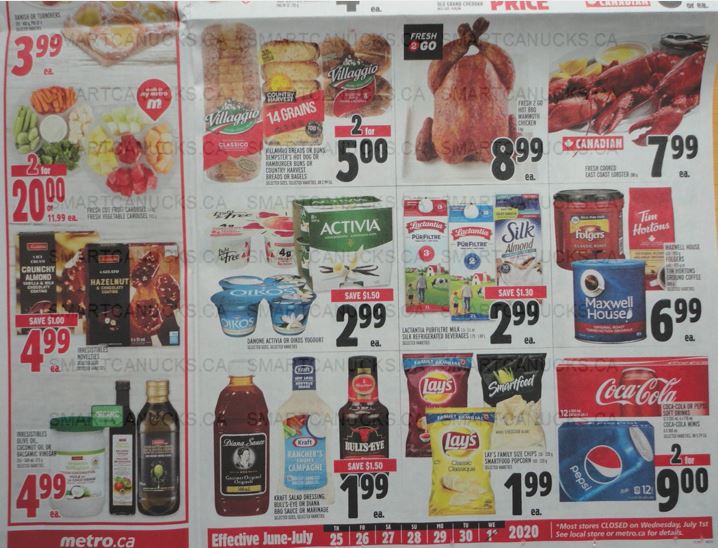 This week at Metro Ontario, Tim Hortons ground coffee 300g is advertised for $6.99. There is a coupon that you will find through the link below that you can use for $2 off, which would make it just $4.99.
The coupon is currently mail to home only though, so if you don't already have it you can order it, but it will likely take more than a week. For those of you who already have coupons, don't forget that here is also the Tims At Home promotion that is currently running, where you will get a $10 rebate for purchasing $30 worth of Tims at Home products on one receipt.
If you would prefer to purchase the larger tins of the coffee, they are currently advertised at Walmart Canada for $16.94. Purchasing two of them would allow to get the $10 rebate from the promotion.
Click here to view this offer in the Metro Ontario flyer.
Click here to get your coupon for $2 off the purchase of Tim Hortons ground coffee.