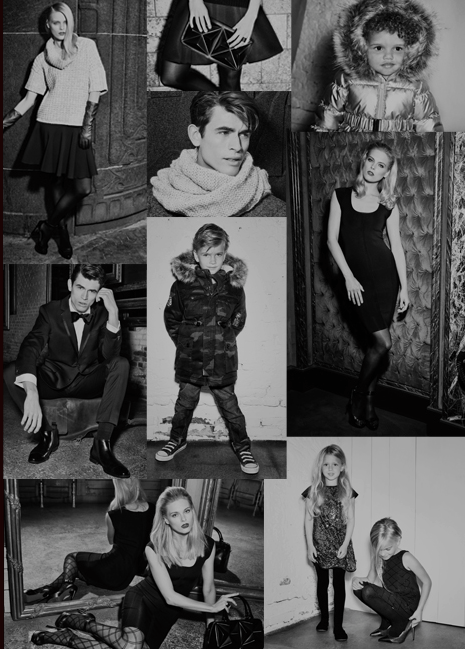 Take advantage quickly of this soon to be expiring promo code offer from Mexx Canada, where you can take 40% off the entire site when you use the promo code, 40SHOPPING, at the check out. While Mexx is advertising this as site wide, meaning that you can apply it to the already reduced merchandise, the only exception will be on the December Collection which the code will not work on. These items include things marked with:
'this just in'
new arrivals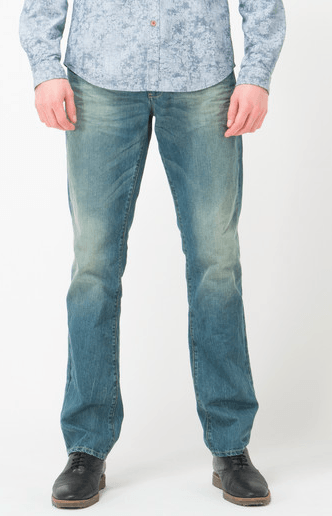 These men's medium wash jeans were marked down to $64.99 after initially being sold for $76.00, but with your one-day promo code you will be able to buy them for $46.99 (including the $8 shipping fee, without which they would be $38.99).
If you do want to meet the $75 minimum to qualify for free-shipping, you could add on a couple of these plain white tees (only $17.99 with the discount) to your bag as they never go out of style and make for great layering pieces to wear beneath your dress shirt.
Mexx Canada, like I said, only offers free-shipping if you spend a minimum of $75, otherwise the flat fee is $8.
Click here to begin shopping the promo code sale at Mexx Canada online.