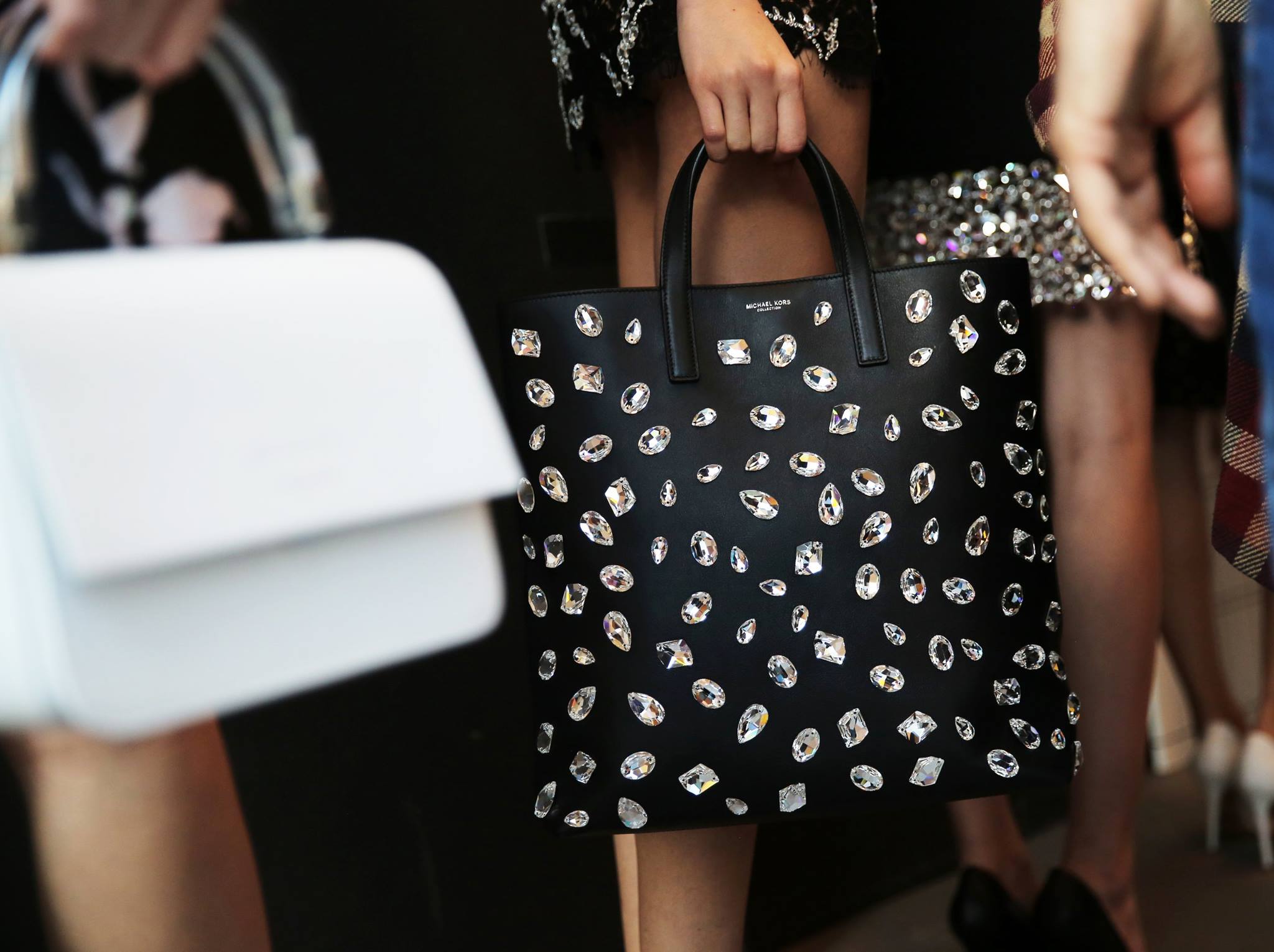 For today only at Michael Kors Canada – not including the outlet stores – you can save up to 50% off on select handbags, shoes, accessories and clothing when you shop either online or in-store.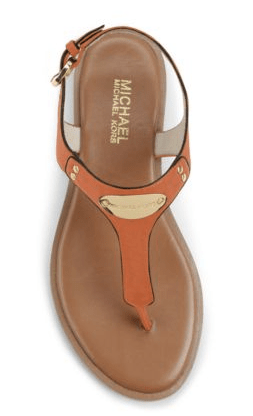 While you can save online, I would recommend heading into a retail Michael Kors store if you have a chance as for today only, when you shop in-store you will also receive an additional 20% off on your entire purchase. That means that if you were to buy something like these logo plaque saffiano leather sandals, which were originally being sold for between $128-$138, you would only have to pay $63.20 (this would be the price if you bought the mandarin coloured sandals, such as the ones shown above).
The extra 20% off your entire purchase will not be made available to online shoppers, and is only valid until the end of the day.
Michael Kors Canada also offers free-shipping on all orders.
Click here to begin shopping online at Michael Kors Canada online.