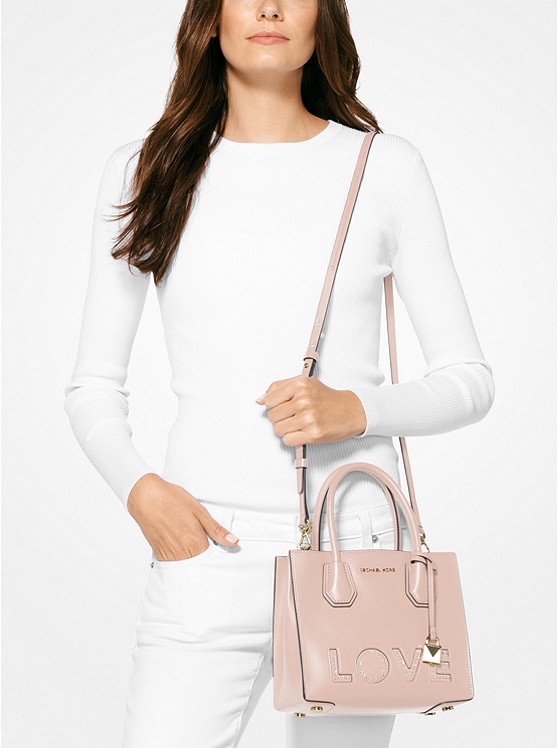 Michael Kors Canada has a fabulous spring sale going on right now where you can save 25% off on almost every kind of clothing and accessory that your heart desires. Men's and women's clothing, accessories, handbags, watches and shoes are all available within the sale, but personally I thought the handbag portion of the sale was the better part.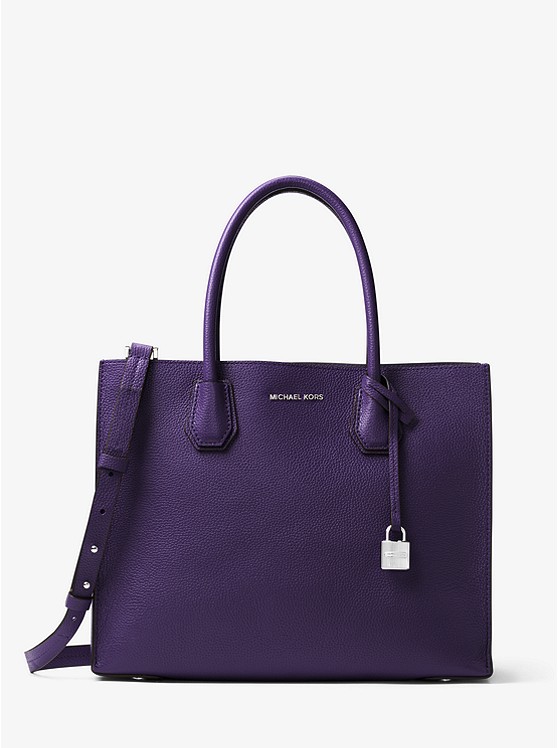 For instance, within this spring sale I was able to find this Mercer Large Leather Tote on sale for just $189, though normally it would cost $378.
This sale is only going to be available until March 26th, 2018 (11:59 pm EST), but I'd suggest moving fast regardless as certain styles are going to sell out well before the sale ends!
Michael Kors offers FREE shipping on all orders that are $99 or more.