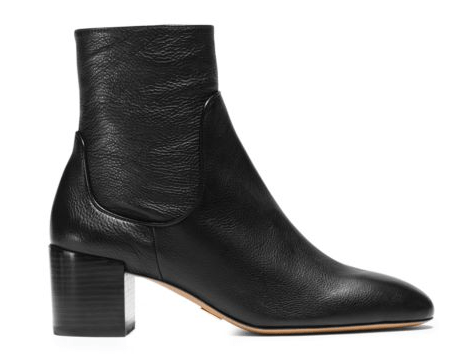 Michael Kors Canada is having a pretty sweet sale this weekend, for those of you who have more expensive tastes. Right now, they are discounting a selection of their designer bags, shoes and accessories for up to 50% off; though I'll advise you that most of the items are still well above $100. Considering that some of the items were in the $1,000's though, there are some good deals to be found (by comparison!)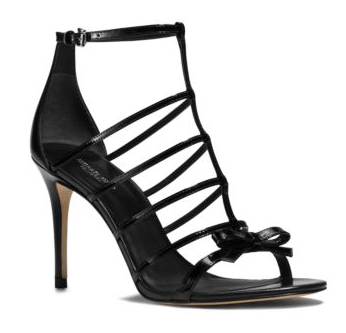 These Blythe Leather Bow Sandals were originally being sold for $395, and they are now being sold for $199. That is a markdown of almost 50%, and you'll be saving $196.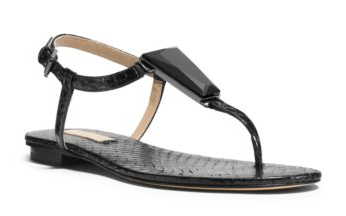 And while you may not be able to wear these Hanne Embellished Snakeskin Sandals right now, or even for a couple of months, they will certainly be a nice addition to your summer wardrobe come June. Plus, they're currently on sale for $199 as well, though they were originally being sold for $395.
Michael Kors also offers free-shipping and returns on all orders.