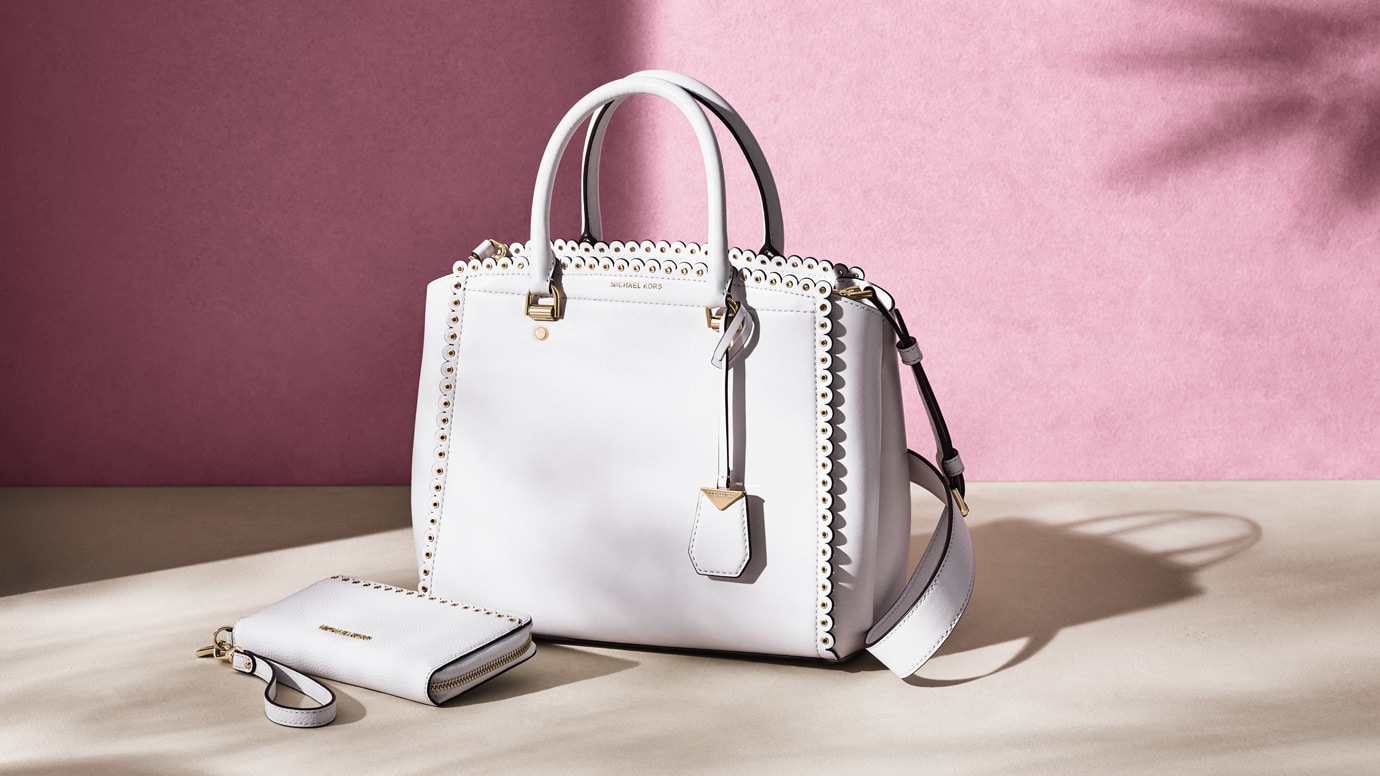 Now when we post about 'deals' or 'sales' at designer labels, it always has to be taken with a grain of salt, as the discounts can usually only be considered a deal when they are compared to what you would normally pay for said designer product. But, that being said, there are some rather affordable offers within this sale at Michael Kors Canada where they are selling sale handbags, watches, clothing and shoes for up to 40% off the regular price.
The best 'hack' for finding the best deals within designer sales is to first filter the sale to what you're looking for (e.g. watch, handbag, clutch, etc.) and then to sort the items from lowest to highest price. When I did this within the watch sale I was able to locate this eye-catching Slim Runway Watch (now $209, was $260) in the iconic Michael Kors rose-gold tone and this Petite Norie Rose Gold-Tone Watch and Bracelet Set being sold for $269 (was $335).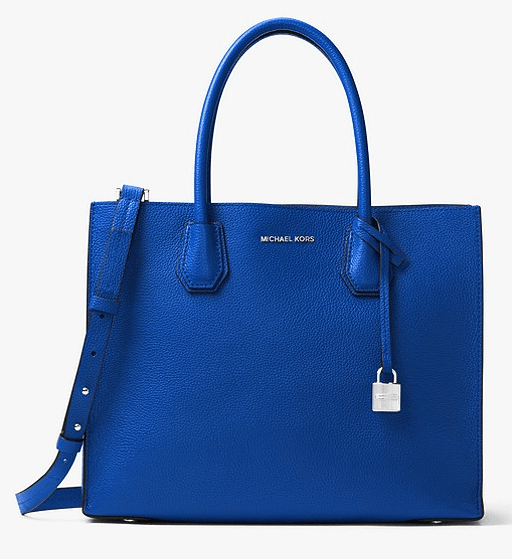 Using the same strategy within the handbag sale, I was able to find this incredible deal on the Mercer Large Leather Tote. When you pick up this pebbled leather tote in either electric blue (now $226.80 or iris (now $189), you can save up to $189 as the tote is normally sold for $378! Simply by choosing a colour that's considered 'last season', you're able to save up to 50% off on a beautiful handbag.
Michael Kors offers FREE shipping on all orders that are $99 or more.