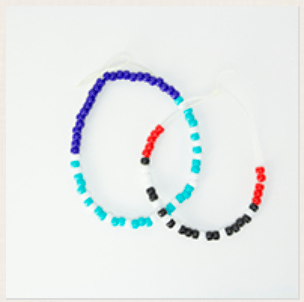 Michaels Canada has a new Event available today:
Family Make Week Binary Code Necklace. A new project every day. Free, all supplies are included. Ages 3 years and up, supplies included. A parent or guardian must remain on the premises during the event.
This event is available today, March 12, 2019, from 4:00 pm – 6:00 pm.