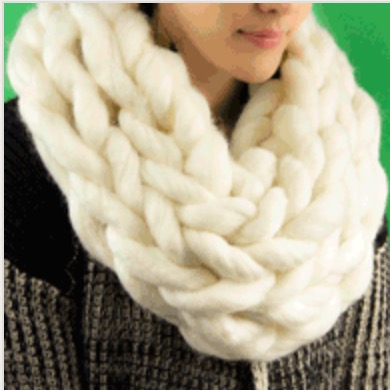 Michaels Canada has a new Event: Make A Knit Cowl. No tools required! Learn a variation of the arm knitting technique in which you'll use just your arms and a flat surface to knit a chunky cowl.
Supplies are not included and may cost up to $35.
This event is available today, November 6, 2018, from 6:30 pm – 8:30 pm.