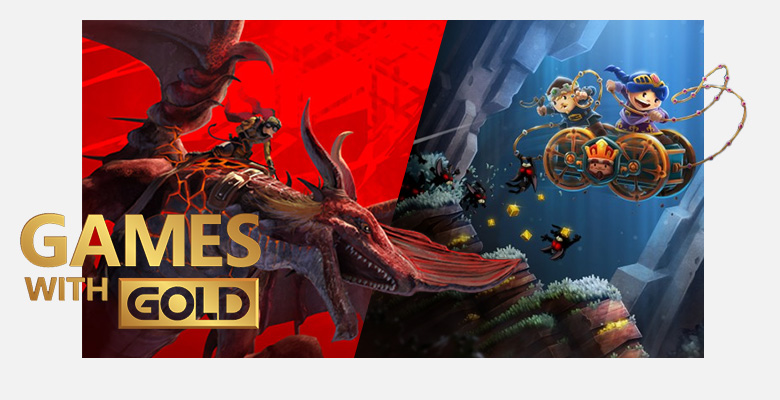 Microsoft Canada is offering a bunch of great Black Friday deals. They have a special offer on a 3 Month Xbox Live Gold Membership.
Get the 3 Month Xbox Live Gold Membership now at Microsoft Canada for $14.99, was $24.99, save $10 off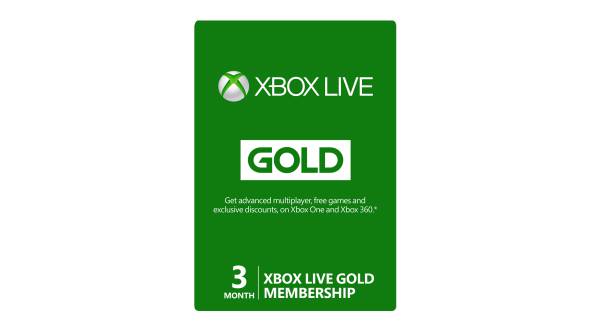 A maximum of three 3 Month Xbox Live Gold Memberships can be bought at this time.
Save $30 on 9 months at $44.97 instead of the regular price of $74.97 if bought at any other time, or give 3 memberships to your favourite nieces and nephews as stocking stuffers. FREE shipping is available on this offer.
The Xbox Gold Membership from Microsoft Canada allows Xbox Live owners to access exclusive offers, free games, and better online multiplayer experiences.
Click here to start saving on 3 Months Xbox Live Gold Memberships