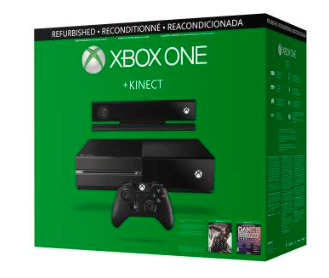 While the hottest deal from the Microsoft Store Canada's 3-day sale is already out of stock, the refurbished Xbox One with Kinect plus a free copy of Titanfall for just $299, you can still stand to save some money on Xbox One consoles in this limited time sale at Microsoft that will be ending on March 1st.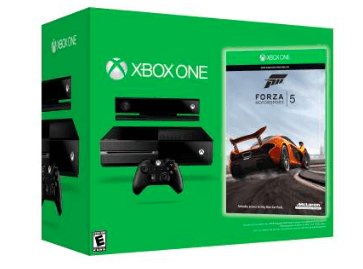 For instance, right now you can pick up an Xbox One with Kinect with Forza Motorsport 5, plus a free copy of Titanfall will also be added to your cart for just $449, though it is normally $499. At the same price point as the Forza Motorsport bundle, you can pick up a Xbox One with Kinect Assassin's Creed Unity Bundle and you will also receive a free copy of the game Titanfall.
Lastly, you can pick up a new version, not a refurbished version, of an Xbox One console with a copy of Titanfall for just $349 (though it is usually sold for $399).
The Microsoft Store ships to your home for free with no minimum purchase required, and will also accept returns for free.
Click here to shop the 3-day sale on Xbox One consoles at the Microsoft Store online.