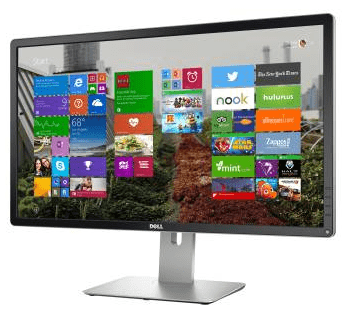 Microsoft Canada has a new HOT deal available for you! For a limited time, or while supplies last, you can shop at the Microsoft Store Canada Online to enjoy one last Black Friday Canada 2014 deal!
You can purchase the Dell 28″ Ultra HD Monitor for your computer for only $299. That is a whopping savings of $200 off of the regular price, I am surprised this item is not sold out already! Especially considering this monitor boasts a 3840 x 2160 Ultra HD resolution which will make for amazing graphics and quality. This 4K monitor has four times the resolution of a regular full HD monitor and it is also non glare which makes it perfect for family night movie watching!
There are also plenty of ports on this monitor to make sure it is extra useful for whatever your intentions may be. There are four USB 3.0 ports, 3 Display Ports as well as an HDMI port. Gamers, I might not suggest this monitor for you unfortunately though. It is only 30hz where gamers should look for 60hz if they plan on gaming for any extended period of time. Or atleast that is what I can tell from the reviews of this monitor.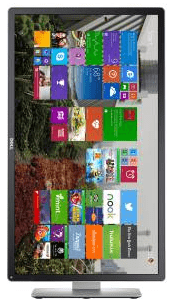 You can also tilt this monitor so it is in portrait position – I am not entirely sure what this could be used for – maybe 2 player gaming or something? The big picture never looked this good!
Click here to check out this offer from the Microsoft Store Canada Online.