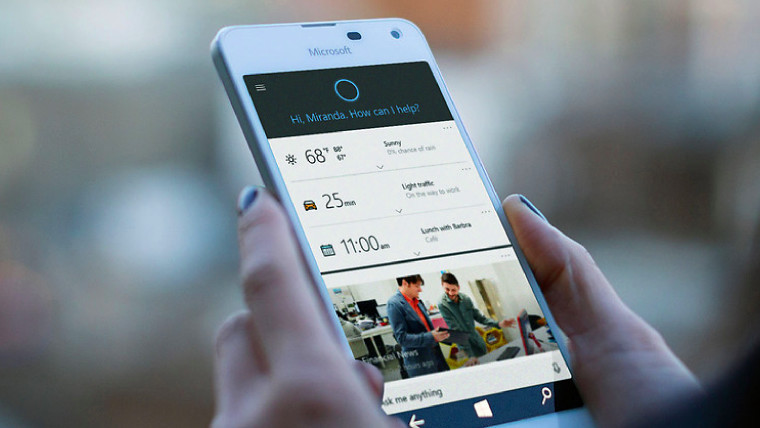 If you're looking to buy a new mobile phone then check this hot deal from Microsoft Store Canada! Now you can pre-order the new Lumia 650 Dual SIM Phone from the Microsoft Store for only $199.
The 5 inch HD OLED display phone features an 8MP camera and runs on Windows 10. The highlight of this phone is the dual SIM function which allows users to insert two SIMs in a single phone. This is ideal for people who don't want to carry both a personal and work phone with them. The dual SIM is also useful for two different personal contracts: for example, one with unlimited data and one with calling/texting.
Microsoft Store Canada has free shipping. This items ships by April 1, 2016.
Click here to pre-order this phone from Microsoft Store Canada.