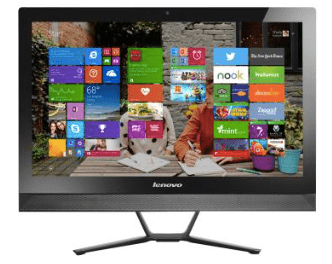 The Microsoft Store Canada has a deal on a Lenovo PC that will satisfy all your cravings of owning a touchscreen laptop, but still have the physical space and memory of a desktop computer. The Lenovo C50-30 Signature Edition All-in-One is the perfect balance between desktop and laptop, and is currently on sale for just $699, which is $100 off the regular price of $799.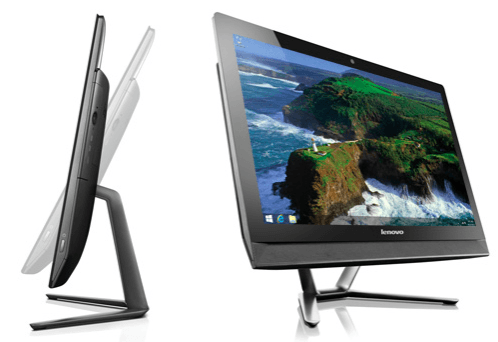 This signature edition Lenovo is a spacious 23-inches in diameter, giving you full access to explore its touchscreen features. The PC also comes with 8GB of memory, a fourth generation Intel Core I5 processor, and a 2TB hard drive. The all-in-one PC will also come with a webcam and Dolby Digital Plus surround sound giving you all the necessities for watching and creating your own home movies.
Microsoft offers free-shipping and free returns on all orders.
Click here to buy the Lenovo C50-30 Signature Edition All-in-One from Microsoft Canada online.