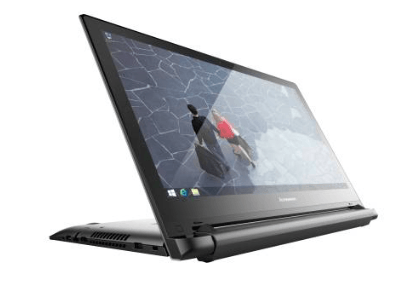 In case you missed our post the other week about the March Break deals that will be going on for the month of March at Microsoft Store Canada, we're here to remind you that for the next couple of weeks Microsoft will be listing new deals each week that you will have between a couple of days to a full week to take advantage of.
For this week, the offer that Microsoft was giving was on the Lenovo Flex 2 15 Touchscreen 2-in-1 which is currently on sale for $200 off the regular price until March 11th. Normally the Lenovo Flex 2 would be sold for $699.99, but until Wednesday you will only have to pay $499.99 for this flexible and functional laptop.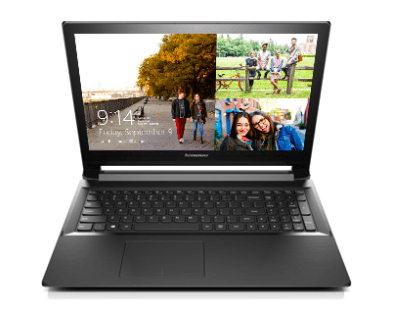 The Lenovo Flex comes with lots of space, 6GB of memory with 8GB if you have an SSD card, plus the laptop is one of the fastest as it comes with an intel core i5 processor. The 15.6 inch touchscreen on this 2-in-1 laptop can be flipped around by 300 degrees, so that you will have the option of viewing it as a traditional laptop or in the movie stand mode.
Microsoft Store offers free-shipping on all orders with no minimum purchase required.
Click here to buy the Lenovo Flex 2 15 Touchscreen 2-in-1 from the Microsoft Store Canada.