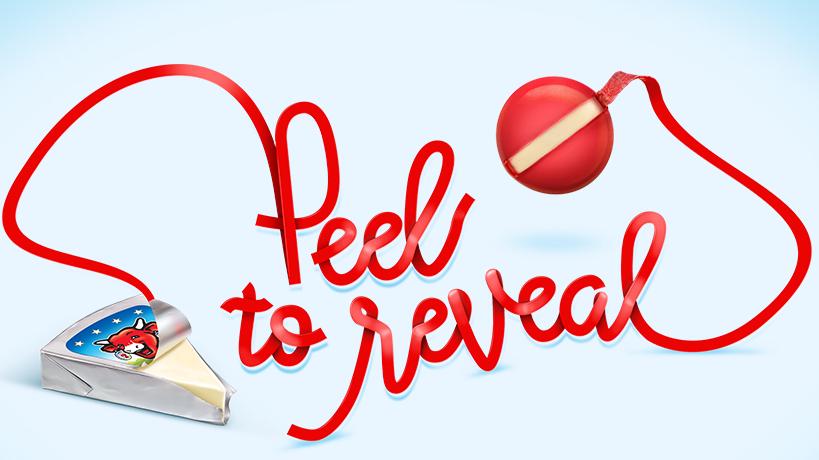 There is great new contest available from Babybel and The Laughing Cow, through which you can win a variety of prizes, including instant win coupons!
Play the Peel To Reveal contest and you could instantly win coupons in amounts varying from $1 to $3. I just played for the first time and won a $2 coupon on my first attempt. Should you win a coupon it will be sent to your email where you can then print it. There is a mathematical question on the coupon that must be answered correctly in order for your coupon to be valid. The coupon I just won has an expiry date of November the 25th, 2016.
The contest ends October the 2nd, and you are able to play daily. The grand prize is a one year supply of products, awarded in the form of 52 coupons with a maximum value of $5.99 each. In addition to the $ off coupons there are also 1000 free products available.
Click here to play and let us know what you win!