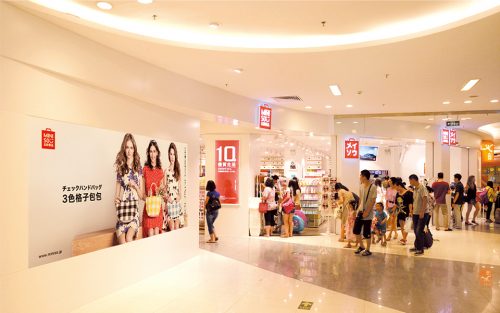 You may not have ever heard of the Japanese lifestyle brand MINISO, but this time next year you could very well have one operating at your local mall. The brand, which only just opened its first Canadian store last month in Vancouver, has ambitious plans to operate 500 more stores across the country in the next few years.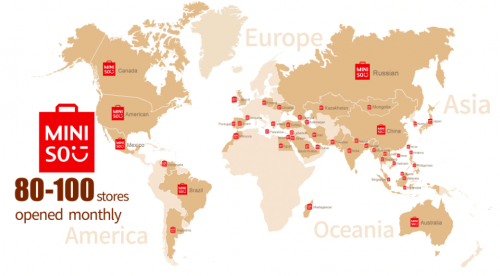 The self-described lifestyle brand offers everything from cosmetics to home appliances, but offers all of these products at extremely low prices. Picture a Japanese dollar store, but with the aesthetics of UNIQLO – who happen to be one of the brand's main forms of competition.
In the next year, MINISO hopes to add 30 to 50 more retail locations across Canada with the second location being added to Vancouver's Tsawwaseen Mills. As you can tell, MINISO's plans for breaking into the Canadian market are beginning on the west coast and will make their way to bigger cities throughout the year (Toronto, Montreal, Calgary) and then begin branching off into the smaller markets.
Should MINISO have the success their envisioning for themselves in the Great White North, then there could be some serious disruption amongst value lifestyle retailers, more specifically retailers like Dollarama.