Judging by the popularity of the last Modcloth.com sale, I hope this sale will delight you all even more!  They are a great website of indie designers offering limited pieces of vintage inspired clothing and design items.
Click here to check out the Cabin Fever Sale
What about this adorable little dress marked down to $24.99?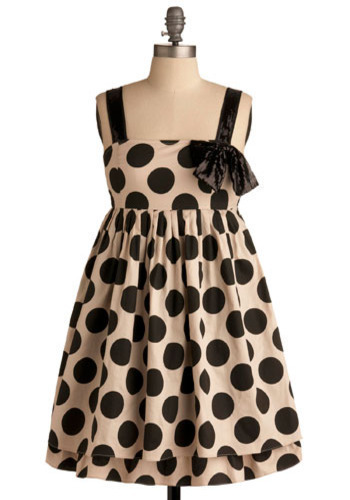 Or if that's too girly, what about something more classic like this dress marked down to $34.99?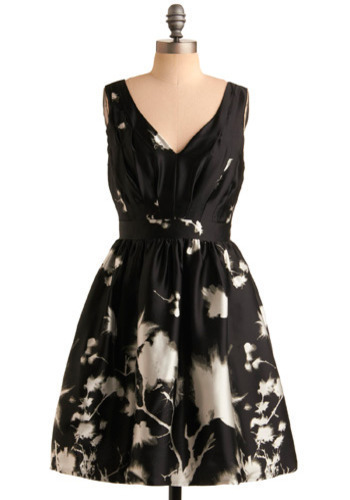 Get on there! Check it out! Their selection is incredible.