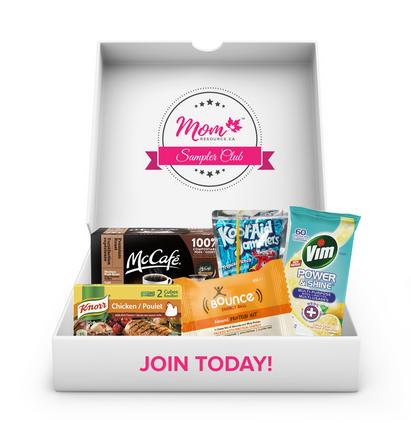 MomResource.ca is not only a great place to find a huge amount of pregnancy and parenting articles, it is also a place where you can find free samples and monthly products and giveaways. Currently, you can register for a Sampler Exchange, and you may be eligible to receive free product samples.
Some of you may have already signed up for free samples through the Sampler app, so if you already have an account you can simply log in. If you do not have an account be sure to create one, which you can do using either your Facebook account, or an email account. McCafe K Cups appears to be the sample being offered at this time, but there is also the chance that you will not qualify for samples this time around, like myself. But, there are usually many opportunities for samples through the Sampler app, and many samples like Knorr Bouillon Cubes, and coupons for Kraft Natural Peanut Butter have recently been sent out, so be patient and other opportunity will come soon enough.
Click here to register for your free samples through MomResource.ca.