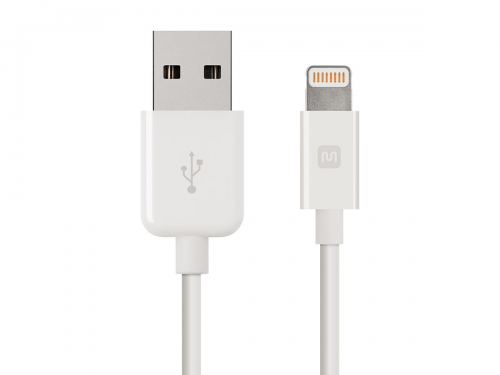 Monoprice Canada has a good deal online if you're looking for a new phone charger! Head over to Monoprice and you could purchase an Apple Certified Lightning to USB Charge & Sync Cable starting from $1.99USD! There are a few different lengths of wire available including:
These Apple certified lightning connectors help you charge your Apple devices including newer models of the Apple iPod, iPhone, or iPad with lightning fast speed. Reading some reviews, these lightning chargers have a great reputation, but many reviewers note that the collar on the charger is slightly bigger than the one on Apple wires, so you may have a hard time getting it to fit with your phone case. Monoprice itself also has a great reputation as it provides a lifetime warranty on many of its products. So if you have bad luck and get a wire that doesn't work, Monoprice will most likely replace your wire at no cost!
If you're shopping online at Monoprice, you can use the code SUMMER10 until August 31, 2015  at checkout for an additional 10% off your purchase. However the code will not apply on your purchase of these lightning cables.
These deals are on for a limited time only or while supplies last. Monowire ships from the US, and you'll have to pay shipping on your order. Prices are displayed in USD.