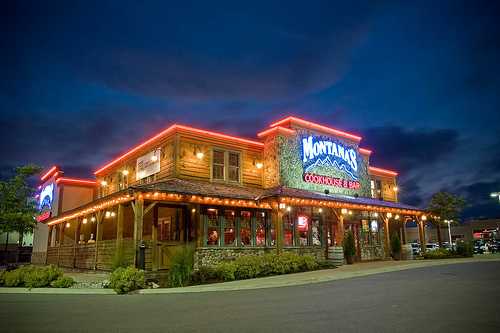 On September 21 head on down to a Montana's restaurant and have some fun with the family.  They are having a family game night and kid's meal are FREE!  Also they are having entertainment, not sure what type of entertainment though.  Sounds like a fun night for the whole family and free meals for the kids just makes it better.
Oh and if you sign up for Montana's email you get a coupon for a free appetizer!
Click here to find a Montana's near you.
Thanks to Chuck71 for posting this deal for us.