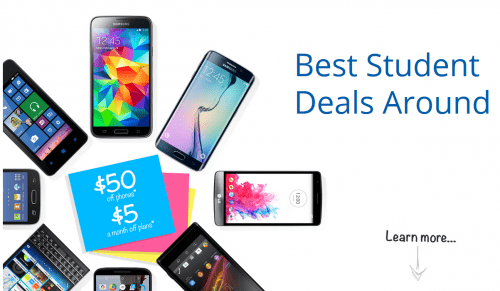 MTS Canada has some great deals for students in Manitoba! For a limited time, students can save when they sign up for wireless, internet, or even television with MTS!
If you're looking for deals on a new phone plan, MTS has a few different offers including:
$50 smartphone credit on a 1 or 2 year contract for SPC Card holders
Save $5 a month on any MyPlan combination of $60 a month or more
10% off a month on your MTS MyPlan when you bring in your unlocked smartphone (discount only applies as long as you continue using that device)
$30 credit on all new Prepaid activations or $60 when you bring in your own device
For the student phone plans, you'll need a valid SPC card for some of the deals. The $5/month discount cannot be combined with 10%/month discount for bringing in own you own device. Other conditions may also apply. These deals are on for a limited time only.

If you're looking to save on internet, you can sign up for the Student High Speed Internet Deal and get internet starting from $30 a month for the first 24 months.
This internet deal includes:
 free installation
 unlimited usage & access to MTS Wi-Fi hotspots
free in-home Wi-Fi (if you are eligible for Ultimate TV)
Regular price for offer: $65 a month
This offer is valid until October 1, 2015.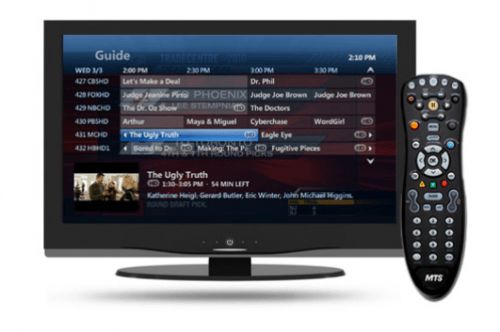 If you want to catch your favourite television shoes, MTS is offering a good deal on cable as well. Sign up for Ultimate TV with MTS and you can pay just $30 a month for the first 24 months.
This Ultimate TV deal includes:
popular channels such as CBC Winnipeg, The Weather Network, City Winnipeg, Much Music and more from both the U.S and Canada
PVR service
1 set-top box rental
free installation
$51 a month after the first 24 months
This offer ends October 1, 2015.
This offers are available in Manitoba only. You must be over 18 years of age to sign a contract. Only some of the phone offers specify needing an SPC card to sign up, so any new customer could potentially get these offers.
Click here to view more student offers from MTS Canada.