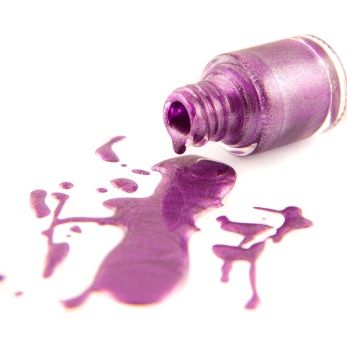 Nail Polish Canada is having a sale on over 100 nailpolishes.
The summer is gone, well some will tell you it technically ends on September 23rd (first day of Fall) but those people are smart alecks, we all know when the kids go back to school summer is over.

Hopefully we can help you get through the first weeks back to the grind with some hot deals on over 100 polishes.

To sweeten it even more, we will give you an extra 10% off all hot deals (use coupon:HOT10). Or spend $50 and get 15% off our hot deals (coupon: HOT15). ENDS FRIDAY.