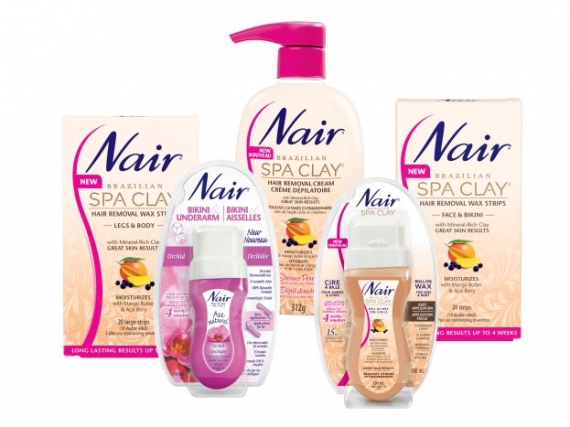 Summer is not that far off now, and you can start your preparations with these new coupons for Nair products. There are two printable coupons to choose from and they are as follows:
Save $2 on the purchase of any Nair wax product
Save $1 on the purchase of any Nair cream product
You can click here to download these new coupons by visiting the Nair Canada website. I am not sure if it is because the coupons are brand new, or my computer is playing tricks, but I cannot get the coupons to load. If you can get them to load, please let us know the expiry dates in the comments!
You can also send the coupons to a friend, or register to be notified of upcoming coupons and offers.