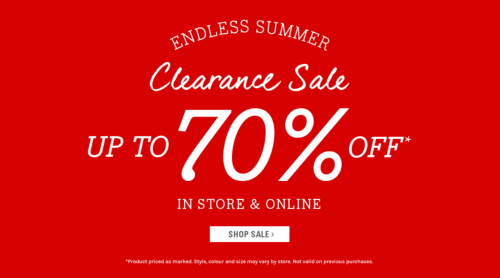 Naturalizer Canada has some hot deals online right now! Head over to Naturalizer and you could save up to 70% off great styles of summer shoes for a limited time!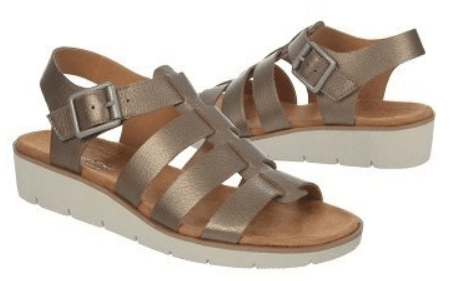 If you're looking for some comfortable casual summer shoes, pick up these Donna Sandals from Naturalizer. Originally sold for $110, you can save 70% off now and get them for only $33! These shoes feature a shiny metallic leather upper, with open toes and a soft cushioned insole. These great sandals will be sure to shine when you pair them up with shorts, jeans, maxi dresses, or any of your favourite summer outfits.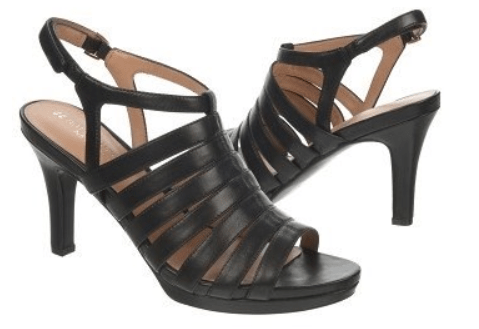 If you want to make more of a statement with your footwear, these Nolana Black Shoes from Naturalizer will do just that. Originally sold for $130, you can now save 62% off and get them for only $49.99! These black shoes feature a stylish leather upper with an opened toe strappy design that's perfect for summer. You can dress up all of your favourite summer outfits and help show off your legs with these great 3.5″ heels.
These deals are on for a limited time only, or while supplies last. Discounted prices are displayed online. Naturalizer Canada charges $5 shipping for the first item on your order and $2 for each additional item afterwards.