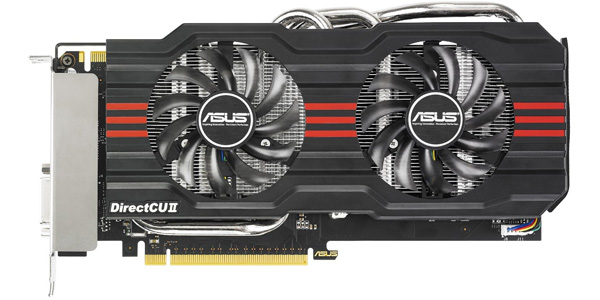 NCIX has the ASUS GTX 660  2GB PCI-E video card w/ Dual DVI, HDMI, DisplayPort on sale for $169.99 (save $60 off) today. Plus there is a $20 mail in rebate which can bring the price down even further.
The video card also comes with a free download for Batman Arkham Origins.
You can also try and price match with Memory Express as well who are selling the card for $209.99 to save even more.