NCIX Canada has an extreme daily deal every day of the year where you can get some fantastic offers. To make these deals even better, most items include free shipping! What's also cool, is that NCIX lets you see the upcoming daily deals for the rest of the week so you can be prepared to buy!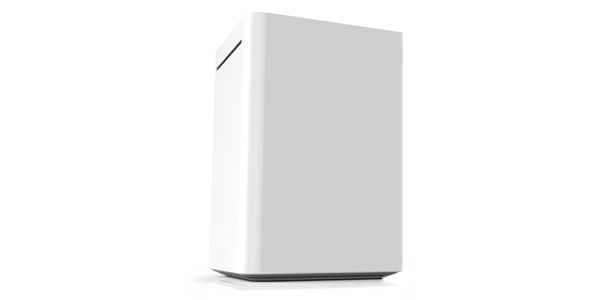 Today's Deal is on this Seagate LMLS100 Lyve Studio Photo & Video Manager for Mobile Devices With 500GB Storage – White which was originally $268.98 and now costs only $69.99. This machine will automatically backup all of your photos and videos without manual work; plus, use wifi, USB & SD ports to easily transfer from phones, cameras, and drives. This deal is today, March 7, 2016 only!
This item includes free shipping.
Click here to buy this from NCIX Canada.