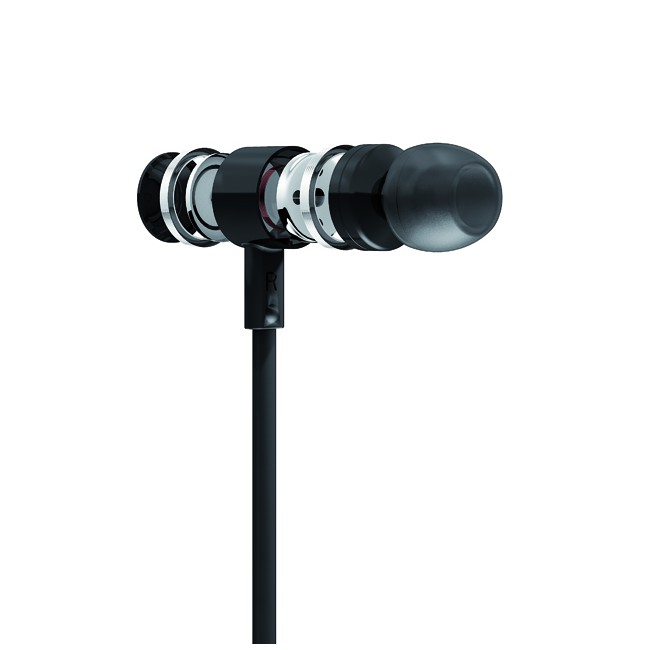 Hurry and take advantage of the great deals NCIX Canada is offering on Beyerdynamic In-Ear Stereo Premium Headphones and ADATA Dash Recorder Dashcam before quantities run out! Enjoy your favourite songs with the superb sound quality of these Beyerdynamic Headphones, previously $153.98 but now only $114.99. That's a savings of $38.99!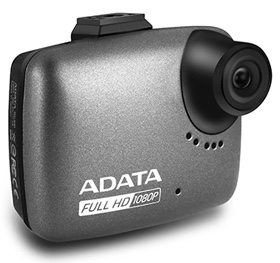 Record the road in full HD with the ADATA Dash Recorder Dashcam, regularly priced $149.98 but now $99.99. This savings of $49.99 on the ADATA Dashcam ends March 23, 2016.
FREE shipping is available for the ADATA Dashcam! Also, FREE shipping is also available for the Beyerdynamic Headphones with the coupon code NOWORNEVER.