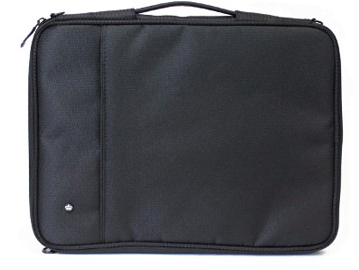 If you're on the market for a new laptop or tablet sleeve, then you will very likely want to check out this sale on PKG Stuff at NCIX Canada. Right now, you can pick up a wide variety of laptop and tablet sleeves that range in size from 10″ to 16″, and they are all being sold for just $9.99.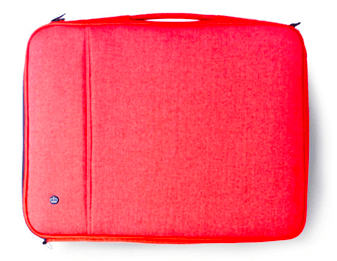 NCIX normally sells these laptop and tablet sleeves for between $24.99 and $29.99, meaning that you will be saving at the very minimum $15. If you compare the price that NCIX is now selling these laptop and tablet sleeves for with other retailers, you will quickly discover that they are your safest bet, if you're looking to spend the least that is. For instance, Staples sells the same 10″ PKG Stuff Universal Tablet sleeve that NCIX is selling for $9.99 for $30 more than that. While Best Buy sells the same 13″Laptop sleeve that NCIX has for $19.99, $10 more than NCIX's price.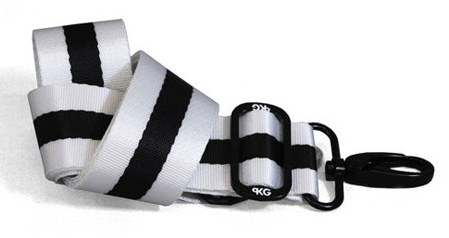 And if you need Universal Straps from PKG, NCIX also has these available for an extreme markdown. Right now, you can purchase these straps for $2.99, though they are usually sold for $9.99.
NCIX is also offering free-shipping on all of these PKG products, though this special price event on PKG products will only be available for a limited time.
Click here to begin shopping the PKF Stuff sale at NCIX Canada.