NCIX  End Clearance sale is here. Shop NCIX and get free shipping on orders over $50 using promo code NOWORNEVER at checkout. The new year has started, and NCIX's new years resolution is to help you save big! NCIX has started this new deal promotion, where they feature one extreme deal of the day. Each deal starts at 12am and is for only 24 hours or while supplies last.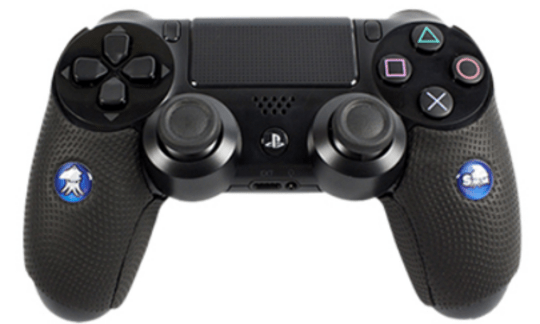 Today Tuesday, January 5, 2016 the deal is on SquidGrip for PS4 Controller, today for $11.00, was $14.98, save $3.98. This offer is valid while supplies last. Limit 2 per customer.
The following items will be going on sale soon at NCIX Canada:
January 6. 2016: LG 60″ ULTRA-HD 4K Smart LED TV
January 7, 2016: LG 34UM67-P Ultrawide IPS Monitor
Prices for these deals will be released on the day of the deal, so if you are interested in any of these items, you know when to check NCIX.
FREE shipping with promo code NOWORNEVER on all online $50 orders.